COULD ONE OF Ireland's favourite sons be set to return to these shores?
Brian McFadden hinted yesterday that he might be quitting Oz, with the Daily Mail speculating that he may be in line to take part in a new RTÉ talent show.
However, after tweeting "so long Australia, it's been fun" yesterday, he quickly followed it up with:

Good news for Australia, bad news for us.
The rumours that McFadden might be saying g'day to Sydney began with a lacklustre performance for the most recent season of Australia's Got Talent, which the former Westlife singer is a judge on.
According to various reports McFadden is heading for the chop from the show.
According to the Daily Telegraph he's returning to Ireland for a while to record tracks for his latest album, before heading to Italy to marry model and former Fade Street star Vogue Williams in September.
So there you have it. We're getting him back, but only for a while. Be strong.
Still haven't got enough of a McFadden Fix? We've been doing some full on journalism to find out what else he's been up to lately. You, dear readers, are welcome.
At the weekend a friend threw Brian and Vogue a surprise mini hen/stag (sten/hag?). Please note obligatory willy straw.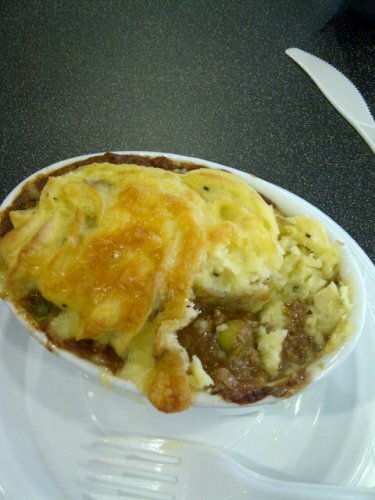 Earlier this year McFadden ate a shepherds pie. February to be exact. Looks delicious, but the cutlery is of a poor standard.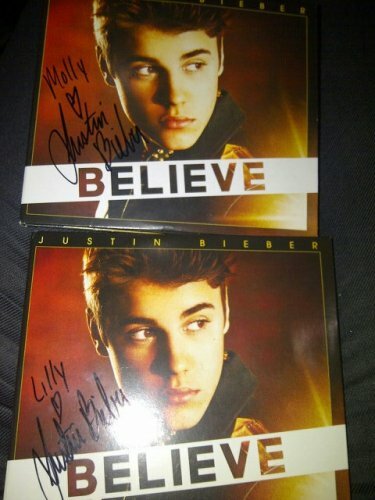 Earlier this month the golden boy saved popstar Justin Bieber from certain death when a fan rushed the stage during Australia's Got Talent, and McFadden heroically intervened.
He obviously used his lifesaving brownie points to call in a favour:
"Thanks to @justinbeiber for these. I'm gonna have two very excited daughters when I go home in a few weeks".
Stay tuned for all of your latest Brian McFadden news, as it happens. Again, you're welcome.