AWARE, THE ORGANISATION which supports those suffering from depression is asking people to share a smile this week in order to brighten up the t0ugh January days.
Here at DailyEdge.ie we love nothing more than The Craic, so here are a whole bunch of things that we hope will help you to #ShareASmile.
This panda cub
Paul White/AP/Press Association Images
This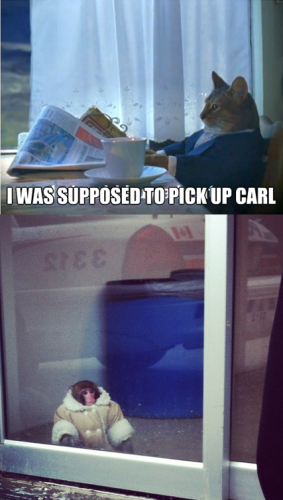 This cat getting caught rapid
YouTube/NoobDaily
Bear Stuffs
GO! Bwah
YouTube/Roraitodesu
Michael D geting a present
Michael D eating a goujon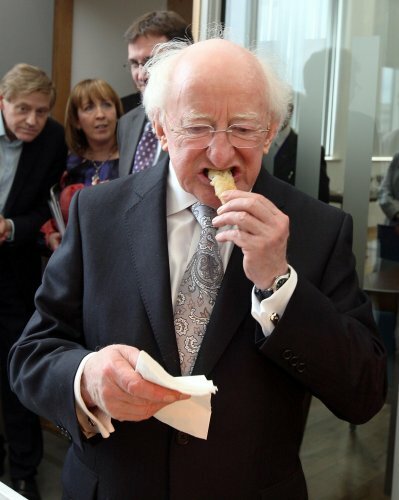 Paul Faith/PA Wire
Babies dancing to Beyonce
YouTube/Sevak Dasadarian
YouTube/HardkoreRocker
A promise from Stan, the world's saddest snowman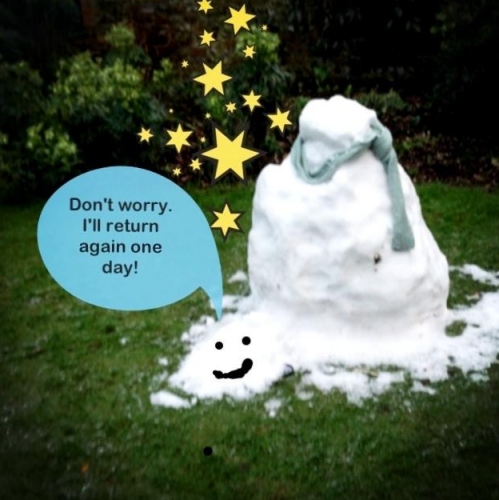 Read Stan's story here (it might take away your smile a tiny bit though)
The Family Ties theme tune
BlastFromThePast/YouTube
These dogs wearing casts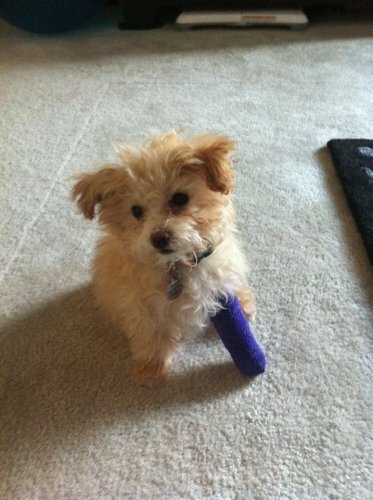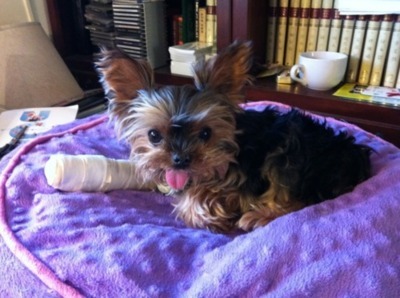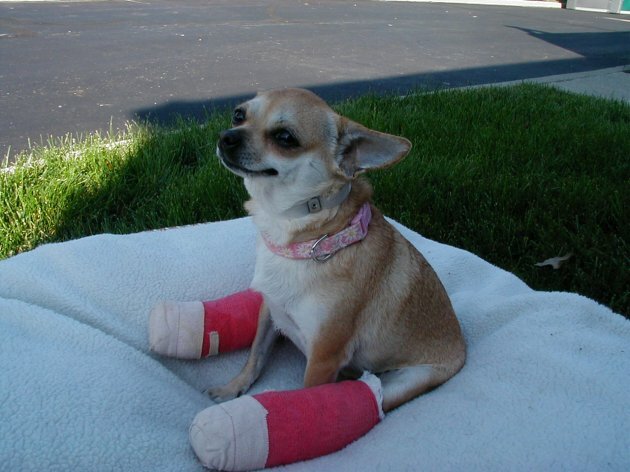 Neil Diamond and 100,000 people singing Sweet Caroline
YouTube/ThisTwilightGarden
Don't forget to share a smile today. It might make a big difference to someone.