THOSE OF YOU WHO watched the Graham Norton Show last Friday may remember James the aeronautical engineer from Co Mayo, who was chosen to sit in the notorious Red Chair.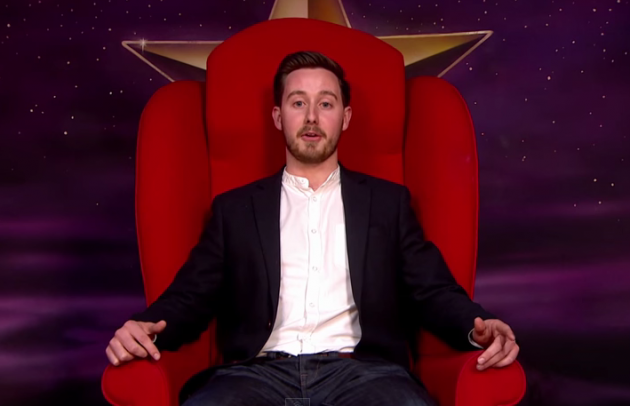 YouTube YouTube
A video of his appearance was finally put up on YouTube on Tuesday, and it's racked up tens of thousands of hits since.
It's probably because the story he chose to tell Graham and his guests is so toe-curlingly cringey - let's just say it involved a wedding, a hotel key mix-up and an extremely awkward situation…
The Graham Norton Show / YouTube
Oh. My. God.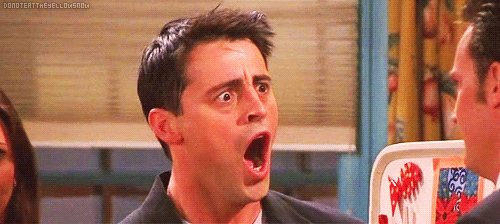 Wikia Wikia
Probably a contender for the best Red Chair story ever, no?