JAMIE DORNAN APPEARED on Conan O'Brien to promote the new Fifty Shades of Grey movie.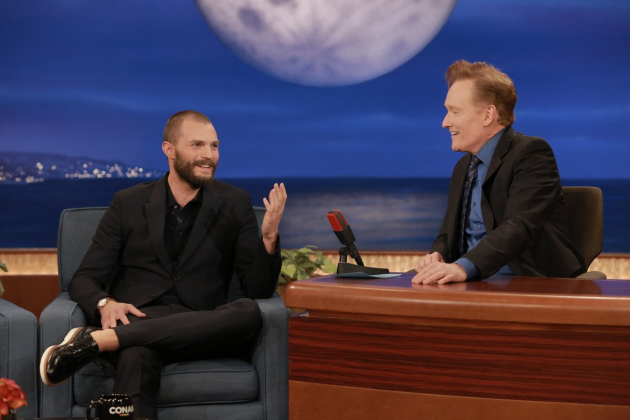 He impressed us all with this move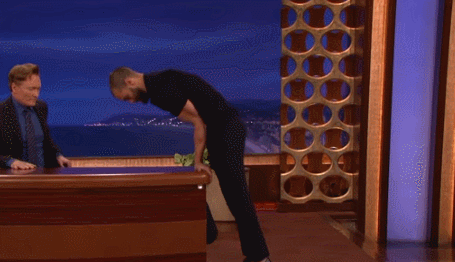 But it was his underlining of crap Irish accent stereotypes that really won us over.
Conan brought up his accent, and how it might be a bit hard to follow
You're from Belfast, do you find the accent can be hard to understand?
It can be, yeah. In the States, it is. I think I'm quite good at softening it when it needs to be. Then there's some times I really want something like an In n Out burger or something, I'll do an American accent just because there's some things I don't want them to get wrong.
Basically, for all food, he uses an American accent.
Conan then treated us to a HORRIFIC Irish accent, but quickly apologised.
That was offensive, any time I've been to Ireland no Irish person talks anything like that.
Jamie piped in to clear up a couple of things that absolutely don't happen in Ireland too:
"And also in Ireland, we don't say things like top of the morning to ya. That's not a thing. Maybe in some tiny villages in the West of Ireland".
Fair play Jamie, doing God's work ye'are
Team Coco / YouTube
DailyEdge is on Snapchat! Tap the button below to add!