THIS WEEK BROUGHT much needed relief into many bank accounts, as the first post-Christmas payday finally arrived.
As if January isn't bad enough what with all the Janxiety and Jannui, waiting for that much needed cash is an emotional rollercoaster…
There's the realisation
The checking. Oh, the checking
The waiting
And waiting
The beans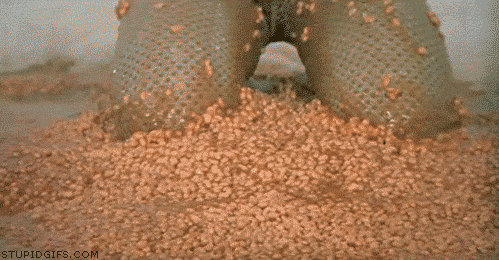 The joy, the luminescent joy!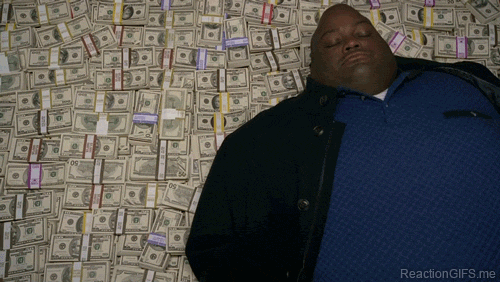 Reactiongifs Reactiongifs
There's the planning, and hoping, and the dreaming
Before a healthy dose of reality
Bring on February payday.