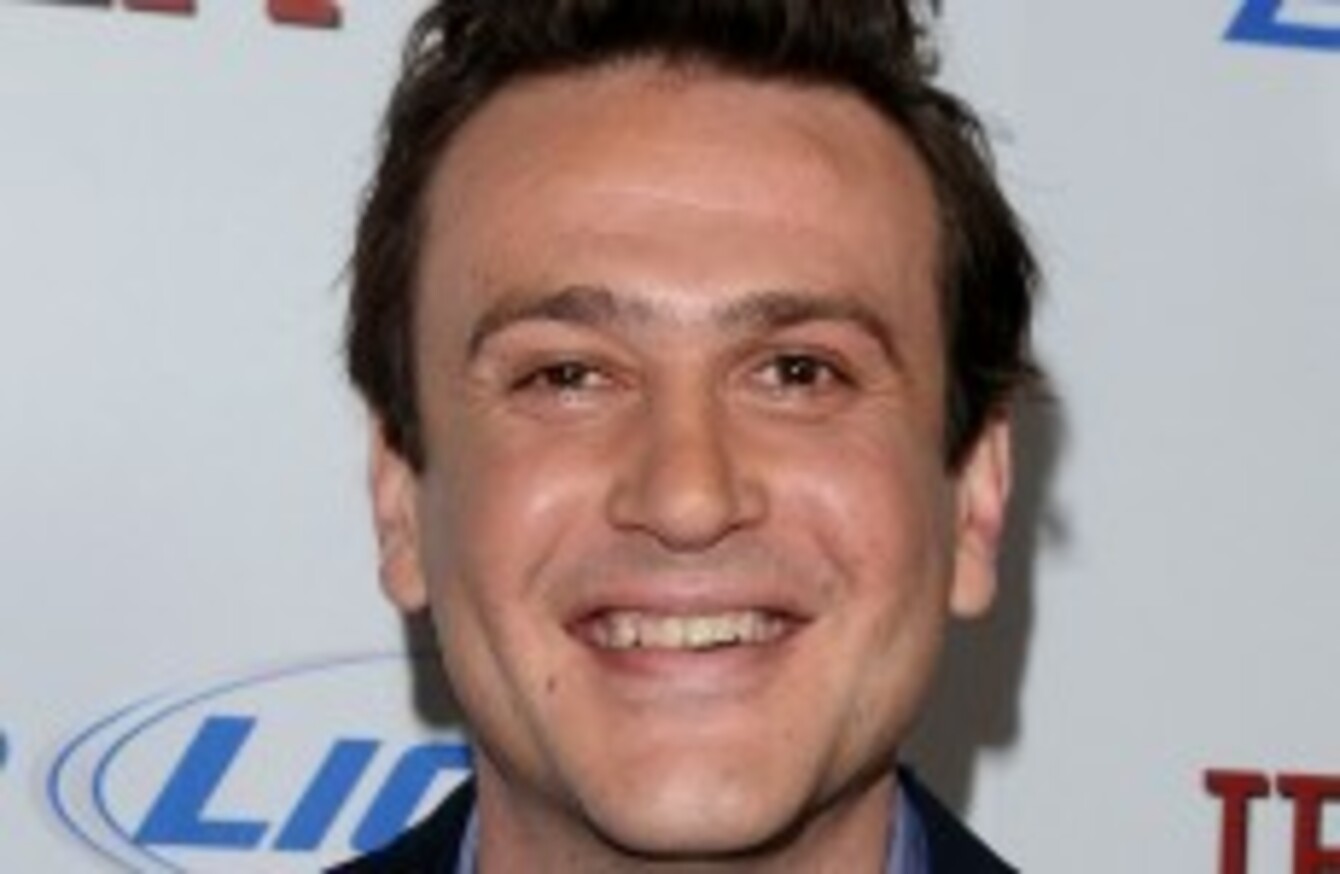 Jason Segel
Image: (Vince Flores/Press Association Images)
Jason Segel
Image: (Vince Flores/Press Association Images)
HOPE FOR THE unemployed writers out there? American actor Jason Segel, visiting Ireland at the moment, said that he made his breakthrough in the movie business while stuck at home at his parents' house and out of a job.
Segel, speaking to Ray Darcy on TodayFM, said:
I spent five years unemployed, so I had to move back in with my parents and that is when I wrote Forgetting Sarah Marshall, and that is when everything changed for me.
He's in town today to promote his latest movie, The Five-Year Engagement, which has its Irish premiere tonight in Dublin. Segel said in order to win leading man roles, he had to write the movies himself.
However, he may have disappointed some female fans by announcing that he is not single anymore, adding "I am a happy man with a big smile on my face". When pressed on the issue, he wouldn't identify his new love.
Best known for his work in Forgetting Sarah Marshall, Knocked Up, I Love You, Man and The Muppets, he stars in his new movie opposite Hollywood actress, Emily Blunt, who he says is the "main attraction" of the movie.
Segel co-wrote the movie and said he always writes the parts with actors in mind. He said jokingly:
I wrote the part for her. I like to pick actresses that I want to make out with. Then I cast them to play opposite myself – it's like professional prostitution.
He said he has been good friends with Blunt and her husband, the US Office's John Krasinski, for many years.
Segel said his success is not due to him being "super talented" but says it is more about not being afraid to fail. He also said that he is a "hearty mix of Muppet and man" adding that it has always been a dream to star in the Muppets but said that getting Disney to back another Muppet movie was not easy.
It was hard to get it made. I pitched the idea for the movie, but they thought I would have a different angle to it – but I said I wanted to make a genuine Muppet movie. They questioned me and told me that I had previously done full-frontal in a movie – to which I replied – Kermit always goes full-frontal. After that they were on board.
Segel said he was a huge fan of Irish musician Van Morrison and said Astral Weeks was his "favourite album of all time" which is why many songs feature in his new movie.