EVERYTHING WE KNOW about Jay Z could be a lie. Last night he was caught pretending to laugh with Kevin Hart for a photograph at a basketball game. Here's the video (click here if it doesn't work):
"Take the picture while we're talking", Jay Z says, while pretending to candidly talk. There's no point in pretending that this isn't each and every one of us on a night out.
Fortunately for Jay Z, he pulled it off ***Flawlessly (sorry). You'd never have even guessed it was a fake conversation.
However, now people on Twitter have trust issues.
Has his laugh ever been real?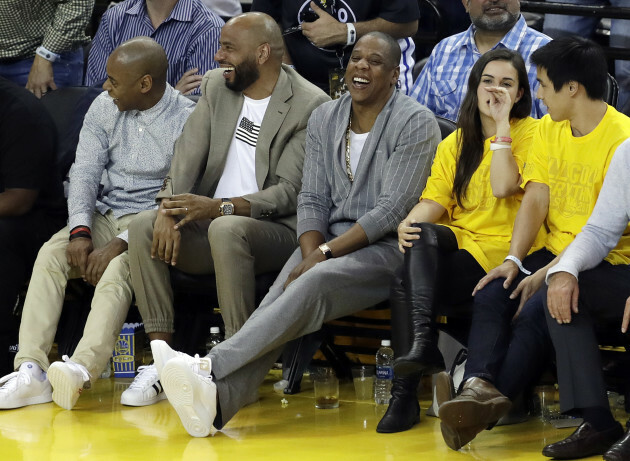 Marcio Jose Sanchez Marcio Jose Sanchez
Kind of makes sense now. He's not even looking at the same thing the other men are laughing at. What could have possibly been that funny on the basketball court?
"Take one while we're poking each other!"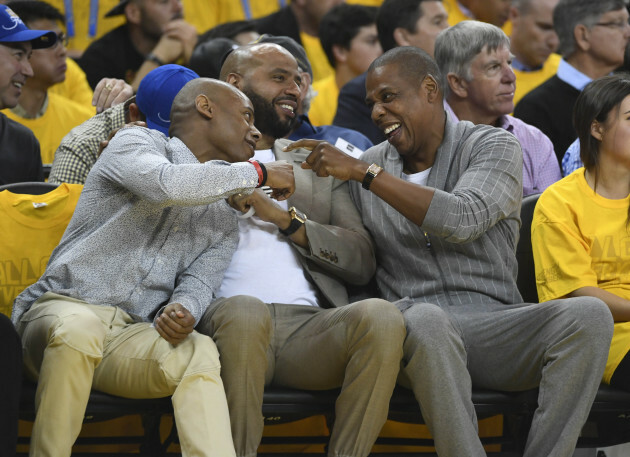 SIPA USA / PA Images SIPA USA / PA Images / PA Images
 One Twitter user had an explanation though.
It only makes sense that he picks these things up when his wife's Instagram account is so perfectly curated.
DailyEdge is on Snapchat! Tap the button below to add!