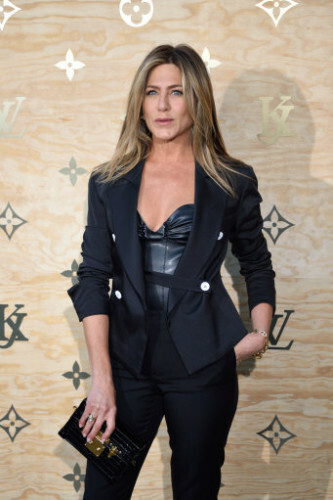 Wyters Alban / ABACA Wyters Alban / ABACA / ABACA
LAST YEAR, JENNIFER Aniston wrote a scathing essay on the tabloid media's obsession with her body and the topic of whether or not she's pregnant down the years.
In an interview on Friday with Vogue Magazine, she was asked again about the essay, and whether the situation has got better since she published it?
In short, no.
And Aniston went in on people and the media that categorise and shame celebrities for their bodies:
I don't think it's getting much better. I think the problem is the tabloids and the gossip columns taking the human body and putting it in a category. They're either fat-shaming, or body-shaming, or childless-shaming.
The bullying nature of these comments and stories is obvious to Aniston, who has gone through it all for decades:
It's a weird obsession that people have and I don't understand exactly why they need to take people who are out there to entertain you, and rip them apart and bully them?
"Why are we teaching young women this? It's incredibly damaging."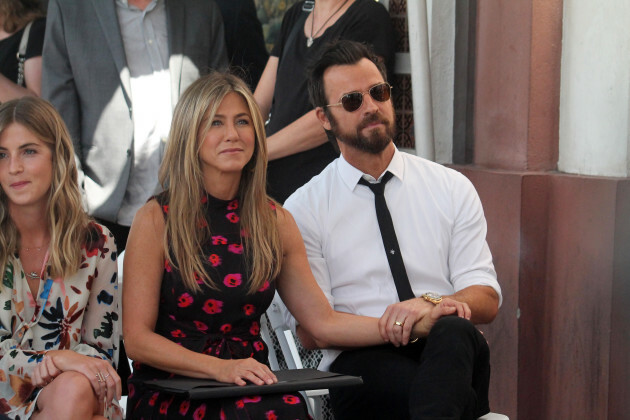 SIPA USA / PA Images SIPA USA / PA Images / PA Images
Aniston had long been the target of 'Sad Jen' tabloid articles from magazines since her split from Brad Pitt – and the fact that she didn't have children was a media obsession. Vogue asked her about that never-ending speculation:
I was finally like, This has just got to stop! I couldn't hear this narrative anymore about being pregnant or not pregnant; you have no idea what is going on personally in our lives and why that is or is not happening and it feels. . . In my own brain, I've shifted my perspective, so who gives a shit!
YES.
And she finished the point with a bit of defiance:
If you're going to walk out and have your nipples showing, or your belly is a little bloated, or you're not at the weight you want to be—you are perfect no matter what you are and no matter where you are and who cares! You have to tune out the noise, which is fine by me, because I just know that I'm happy and healthy and doing everything I can to be good in the world and to the people I work with. But, it's hard.
Jennifer Aniston, killing it as per
Even if you're not a fan, the Vogue interview is gold and you'll probably love her more after
Read it all here, including how she inadvertently started the #FreeTheNipple movement way back in the day, before Instagram even existed.
DailyEdge is on Snapchat! Tap the button below to add!