THERE ARE CERTAIN people most of us wouldn't dream of disrespecting.
They are, among select others, Meryl Streep, our friends' mams and the illustrious Joanna Lumley.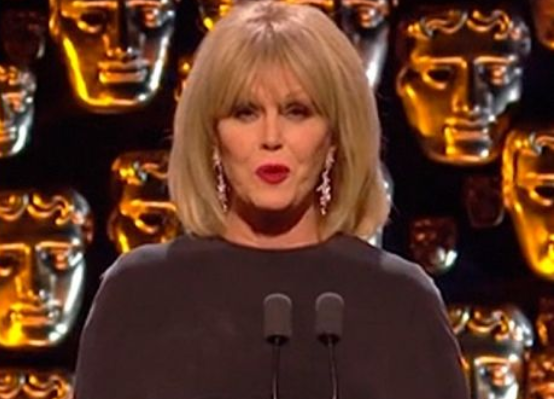 YouTube YouTube
Unfortuantely, Jennifer Lawrence doesn't seem to be with us on that one… well, not as far as Twitter is concerned, anyway.
The whole saga kicked off when Joanna took to the stage at the BAFTAs last night and gave a very warm welcome to the young American actress.
We start with the award for Outstanding British Film and who better to kick the whole evening off than the hottest actress on the planet. Soon to be in Red Sparrow, it's the ravishing Jennifer Lawrence.
Taking to the stage following her introduction, Jennifer jokingly scolded the veteran actress, saying: "Hi, that was a bit much, but thank you Joanna."
And while the vast majority of us assumed the exchange was your standard on-stage banter, die-hard Lumley fans weren't having it.
Others, however, considered Jennifer's remark little more than a bashful response to effusive flattery.
So, which is it? Team Jen or Team Jo?
AU Showbiz / YouTube
DailyEdge is on Instagram!