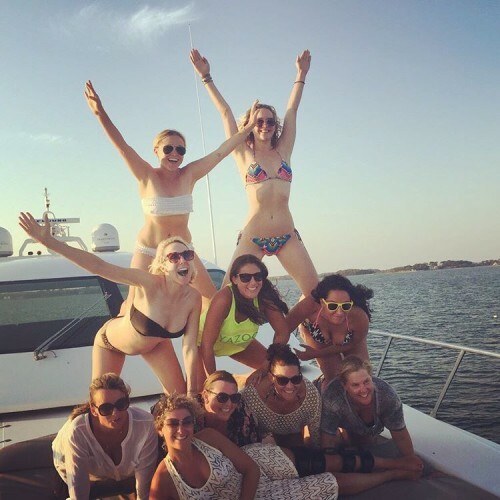 amyschumer amyschumer
REMEMBER A FEW weeks ago when Amy Schumer and Jennifer Lawrence were photographed on holidays together and the internet lost its damned mind?
Well, it turns out that not only are the pair besties, but they're also going to be collaborators.
Today Lawrence revealed to The New York Times that she and Schumer are writing a film together in which they will play sisters i.e. your dream film.
Lawrence told the newspaper that she e-mailed Schumer after seeing Trainwreck and their friendship blossomed from there.
I emailed her after I saw 'Trainwreck' and said, 'I don't know where to get started. I guess I should just say it: I'm in love with you.' We started emailing, and then emailing turned to texting. We really hit it off, to say the least.
EH, JEALOUS.
As you can imagine, the news of the internet's two favourite women coming together to make a film has sent Twitter into overdrive.
Even Emma Watson is excited!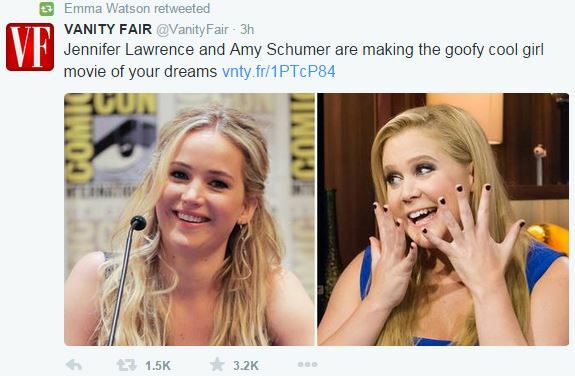 Emma Watson / Twitter Emma Watson / Twitter / Twitter
As for what Schumer made of Lawrence spilling the beans?
New York Times New York Times
Amazing.