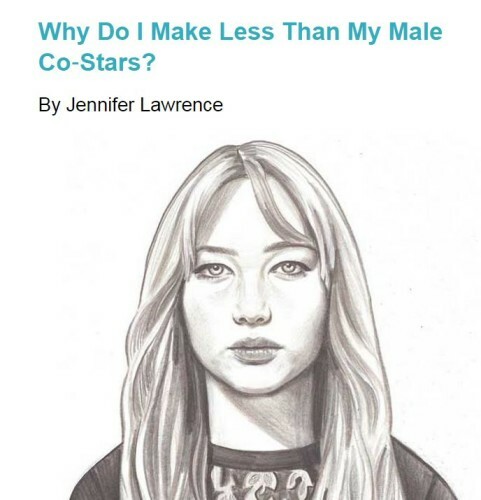 LennyLetter.com LennyLetter.com
JENNIFER LAWRENCE ISN'T just about adorable characters and falling over at the Oscars you know.
She's written an essay to be included in Lena Dunham's Lenny newsletter to highlight the gender paygap in her industry, and her own experiences with it.
Associated Press Associated Press
Despite being the world's highest-paid actress, Lawrence is still questioning why she often feels very much a woman in a man's world.
When the Sony hack happened and I found out how much less I was being paid than the lucky people with d**ks, I didn't get mad at Sony. I got mad at myself.
Those Sony leaks late last year showed than Lawrence was paid less than her American Hustle co-stars Christian Bale and Bradley Cooper. More recently it's emerged that Lawrence is being paid a whole heap more than her co-star Chris Pratt in the forthcoming sci-fi movie Passengers.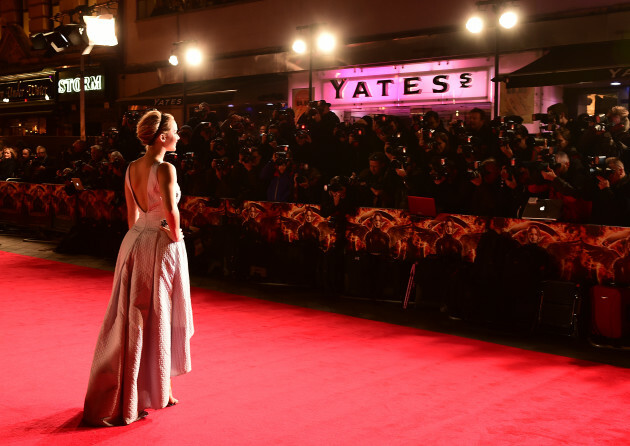 Ian West Ian West
It's hard for me to speak about my experience as a working woman because I can safely say my problems aren't exactly relatable.
Lawrence asks the readers of her essay not to 'hate' her, identifying that the millions of dollars she earns means that many of us may struggle to feel sorry for her.
She identifies that losing out on more money for American Hustle wasn't exactly going to cause a dent in her bank balance because of the money she's earned "due to two franchises" (presumably X-Men and The Hunger Games), but acknowledges that she "gave up early" in negotiations for money, and that she's angry with herself for that.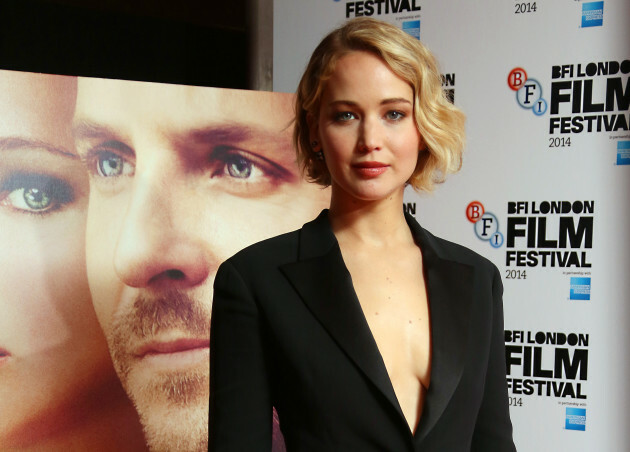 Joel Ryan Joel Ryan
What did she give up early though?
Why didn't she push for the same deadly deals as Christian Bale or Bradley Cooper or Jeremy Renner?
I was busy worrying about coming across as a brat and not getting my fair share.
Again, this might have NOTHING to do with my vagina, but I wasn't completely wrong when another leaked Sony email revealed a producer referring to a fellow lead actress in a negotiation as a 'spoiled brat'. For some reason, I just can't picture someone saying that about a man.
Lawrence questions:
Are we socially conditioned to behave this way?
Could there still be a lingering habit of trying to express our opinions in a certain way that doesn't 'offend' or 'scare' men?
She's also addressed her previous reluctance to speak out on the topic of feminism, or as she puts it "remained ever so-slightly quiet".
I'm over trying to find the 'adorable' way to state my opinion and still be likable! F*k that.
I don't think I've ever worked for a man in charge who spent time contemplating what angle he should use to have his voice heard. It's just heard.
You can read the full thing by signing up at LennyLetter.com