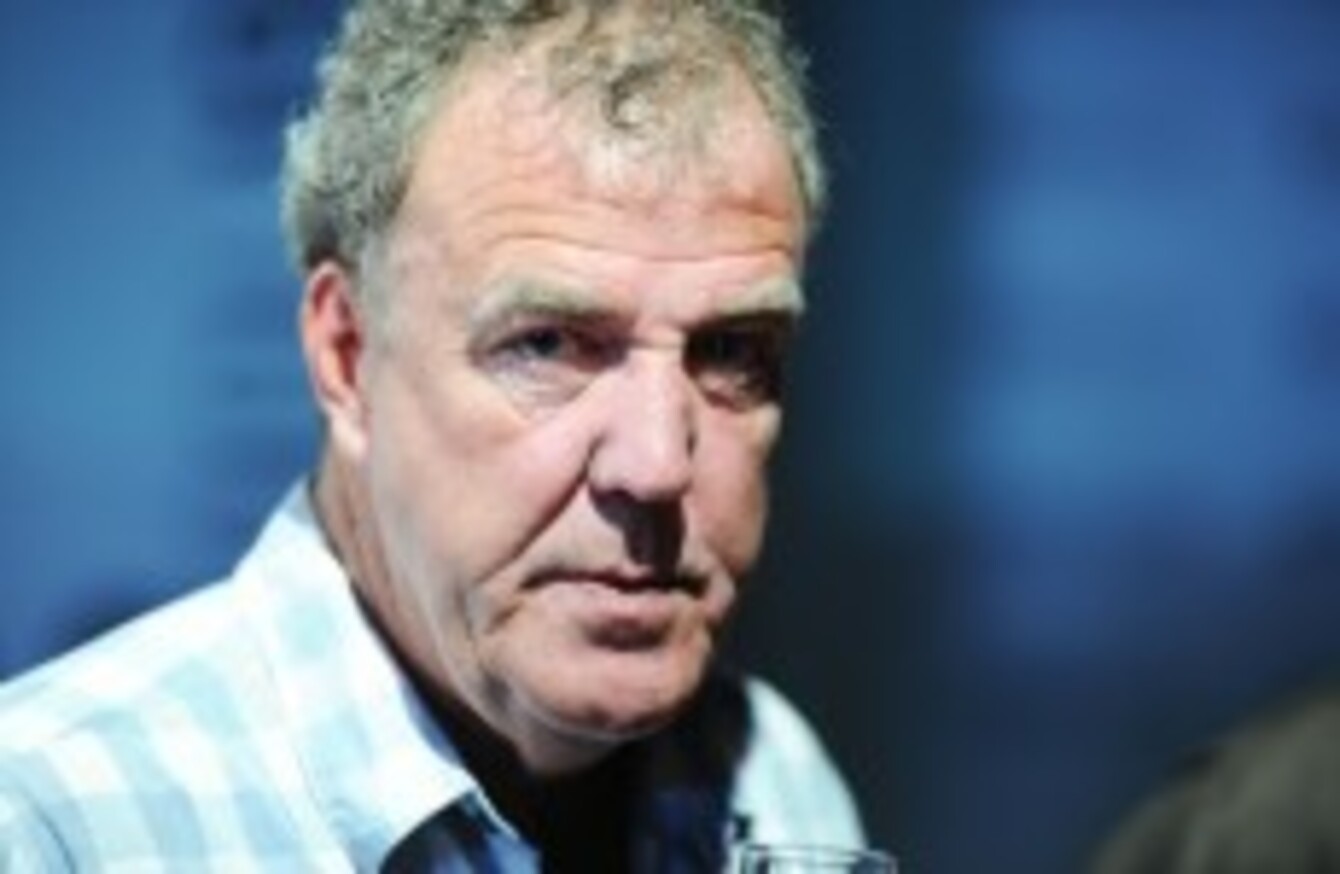 Image: James Moy Photography/Press Association Images
Image: James Moy Photography/Press Association Images
JEREMY CLARKSON HAS responded to the news of his BBC suspension online – and somewhat unsurprisingly, he doesn't seem to care a jot.
Earlier this evening, the BBC confirmed that Clarkson had been suspended after getting into a 'fracas' with a producer, and said that this week's episode of Top Gear would be cancelled.
It didn't take the presenter long to have a jab at his suspension on Twitter – and in typical Clarkson fashion, there have been absolutely no f**ks given.
He's been tweeting his co-presenters James May and Richard Hammond about what they can show instead of Top Gear this Sunday:
And also taunting an 'Ed' (believed to be UK politician Ed Miliband) about stealing his limelight:
Since the news broke this evening, a campaign has sprung up on social media asking the BBC to lift the suspension on Clarkson – fans of Top Gear are tweeting the hashtag #BringBackClarkson, and a petition has even been set up asking the Beeb to reinstate him.
So far, the petition has over 84,400 supporters:
Even more proof that Clarkson cannot be tamed.