EVERY WEEKDAY MORNING, DailyEdge.ie rounds up the best of the day's celebrity dirt from the top to the very bottom.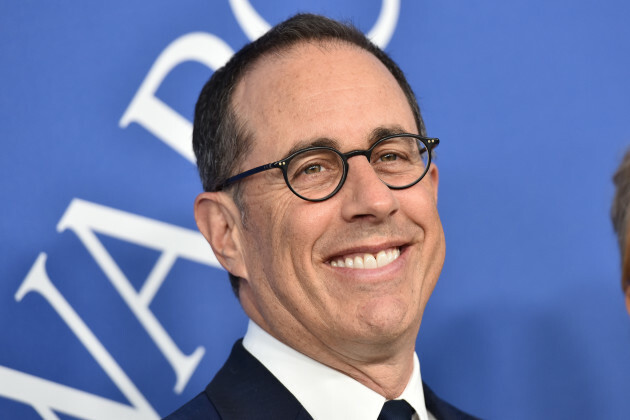 SIPA USA / PA Images SIPA USA / PA Images / PA Images
Jerry Seinfeld says he doesn't think it was 'necessary' to fire Roseanne Barr.
This week, Roseanne Barr broke down in tears while saying that she "horribly regrets" getting herself fired, because she has "lost everything." Following her comments, comedian Jerry Seinfeld came out and said that firing her was pointless, since she was destroying her own career anyway.
He told Entertainment Tonight:
I didn't see why it was necessary to fire her. Why would you murder someone who's committing suicide? But I never saw someone ruin their entire career with one button push. That was fresh.
Fair enough. (RTÉ)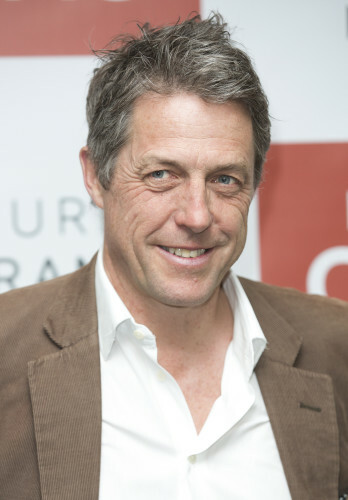 EMPICS Entertainment EMPICS Entertainment
Hugh Grant had an upsetting and NSFW response to some Australia football fans at the World Cup.
Yesterday, Australia took on Peru, so an Aussie fan decided it would be funny to Photoshop someone holding up a scarf that read "F**K PADDINGTON", as in, Paddington the Bear who came from Peru before he wound up in England.
So, Hugh Grant took this opportunity to share the tweet and horrify everyone by responding with "I did." He then went on to promote his new show 'A Very English Scandal'.
Jesus Christ, Hugh. (Entertainment)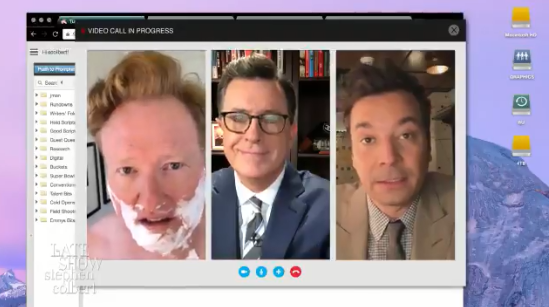 The Late Late Show / Twitter The Late Late Show / Twitter / Twitter
Jimmy Fallon, Stephen Colbert and Conan O'Brien have teamed up to respond to Donald Trump's comments about them. 
On Monday, the President of the United States called Jimmy Fallon a 'lost soul' and Stephen Colbert a 'lowlife'. Both of the men spoke about this before joking that the President was mistaken and that the real lost soul and lowlife was Conan O'Brien.
They end the sketch by referencing 'Red Hen', the restaurant that White House press secretary Sarah Sanders was recently kicked out of. (Belfast Telegraph)
And the rest of the day's dirt…
DailyEdge is on Instagram!