EVERY WEEKDAY MORNING, the Daily Edge rounds up the best of the day's celebrity dirt – from the top to the very bottom. Here's The Dredge.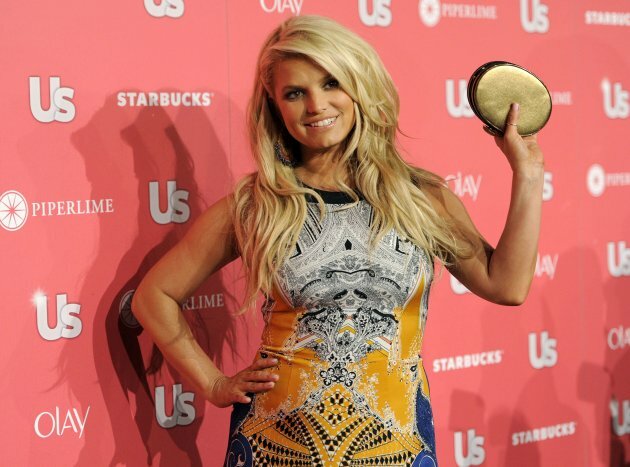 Are we going to hear the pitter patter of tiny Louboutins again? (AP Photo/Chris Pizzello)
#IRISH TWINS Jessica Simpson is pregnant again, apparently (E News, Mirror, US Weekly) . The last time she was pregnant (earlier this year) it seemed that she was with child for about two years. We couldn't remember a time when she wasn't pregnant.
Then when she had her daughter Maxwell, the talk turned to the baby weight and the losing of the baby weight. And now that she's lost the baby weight (we thought she looked great anyway) she might be pregnant again.
That, folks, is a pair of 'Irish twins' right there (well, almost, seeing as Irish twins are usually born within 12 months of each other).
#BROTHERLY LOVE Whitney Houston's daughter Bobby Kristina is no longer going out with her adopted brother (E Online).
They confirmed in a promo for their reality show The Houstons a while back that they were engaged, but now have taken to Twitter (where else?) to tell the world they've split.
One of the producers of The Houstons went all out on the class after the breakup tweets and said:
Watch to see how it all unfolds on #TheHoustons on @lifetimetv.
Stay classy.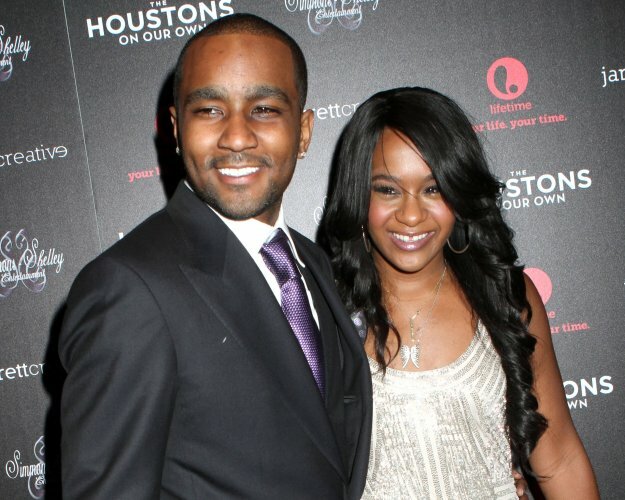 I love him like a… er… brother (PBG/PBG/Empics Entertainment)
#JORDAN CATALANO? WTF has happened to Jared Leto (aka Jordan Catalano from My So Called Life and the singer from 30 Seconds to Mars)?
Fashion photographer Terry Richardson has posted pictures of the actor/rock star with no eyebrows, and looking like he could use a susbstantial feed of spuds.
(It's all for a film role, by the way. He's working on Dallas Buyers Club with Matthew McConaughey and Jennifer Garner)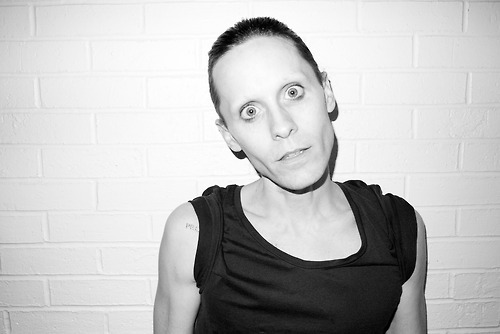 We love the way he like… stares (Terry Richardson)
#STILL MARRIED Did you know Kim Kardashian is still officially married to Kris Humphries? If you watched their car-crash 72-day marriage on the show Keeping Up with the Kardashians then you'll know that it was one of the oddest pairings in history. (Jezebel)
They're still waiting for the case to go to trial. She wants a divorce, he wants an annulment saying that she never wanted to marry him in the first place, and just did it for the cameras.
Jezebel.com has come up with the charming little statistic that the divorce has now gone on 8,000 times longer than the actual marriage. Sounds about right.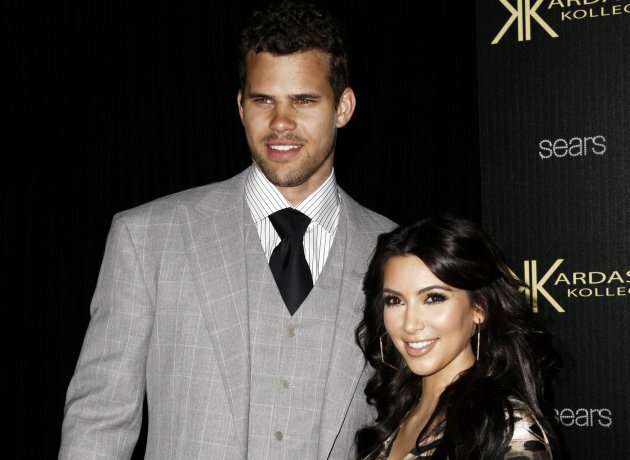 Are those gritted teeth we see? (AP Photo/Matt Sayles, file)
And the rest of the day's dirt…
For more, follow @dailyedge on Twitter and like The Daily Edge on Facebook.