DAD DANCING, THE height of embarrassing sights.
Jimmy Fallon, in honour of Father's Day, dances us through the evolution of dad moves, with a little help from New Jersey Governer, Chris Christie.
Some are so recognisable, it hurts.
Morto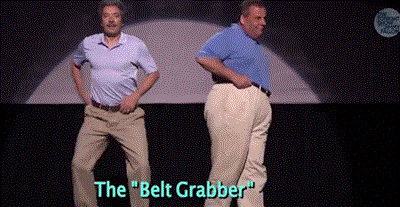 Please stop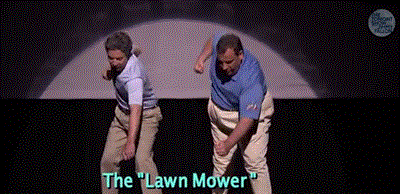 Eh, YOU ARE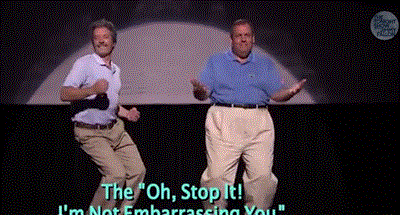 Yep, we've been that soldier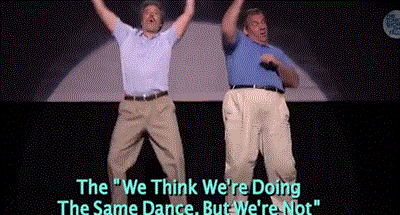 Watch the full thing here, if you can stand it.
The Tonight Show Starring Jimmy Fallon / YouTube