THEATRE OWNERS, A cautionary tale about naming your space something distinctive lies within.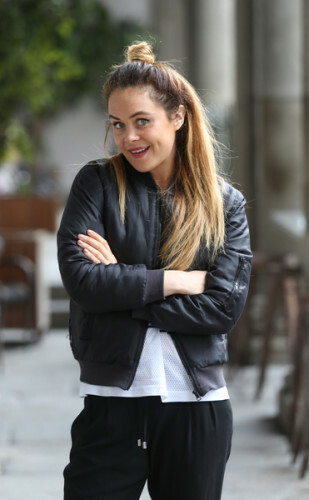 RollingNews.ie RollingNews.ie
Republic of Telly's Joanne McNally was due to perform at the Black Box theatre last night and, knowing that there is a Black Box in Galway, went there yesterday to set up.
When she arrived, however, she couldn't find any of the people she was supposed to meet, and the staff had absolutely no knowledge of any Joanne McNally gigs happening in the theatre that night.
Joanne told DailyEdge.ie:
I went in, asked where my dressing room was, and they were like, "You're not playing here."
She rang the organisers, and they all quickly discovered something crucial: There are two Black Box theatres in Ireland. One in Galway, where Joanne was, and one in Belfast, where the gig was. AAGGHH.
It was funny because the guy who booked it was telling me that it was selling really well… And had I had any cop on I would have realised that it's hardly selling the Black Box theatre in Galway. It's an 850-seater theatre, I'm not Michael McIntyre.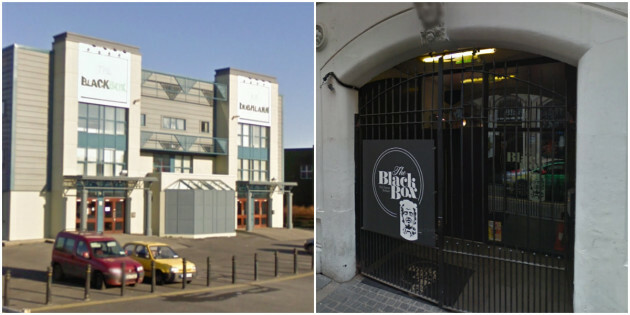 Google Maps The offending theatres Google Maps
Joanne and the organisers debated on whether or not they should delay the gig so she could drive up to Belfast:
We were all panicked and we weren't thinking straight, Belfast is about a four hour drive from Galway… After an hour of driving they rang and said there was no point in me coming so I drove back to Dublin. Scarlet.
Luckily, harpist Ursula Burns was able to step in and perform in Joanne's place, tickets were refunded, and the mix-up proved to be a bit of comedy in itself, so all was well.
Joanne has promised to actually be in the right place for her next show, Wine Tamer, which is in Whelan's on February 2. Good woman Joanne.
DailyEdge is on Instagram!