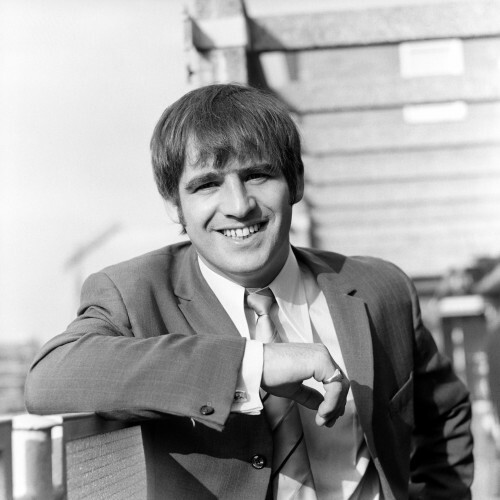 S&G and Barratts / EMPICS Archive S&G and Barratts / EMPICS Archive / EMPICS Archive
WANT TO OWN a piece of Irish showbiz history (sort of)? Well now's your chance.
A car that once belonged to the late, great entertainer Joe Dolan went up for sale on Adverts.ie on Monday.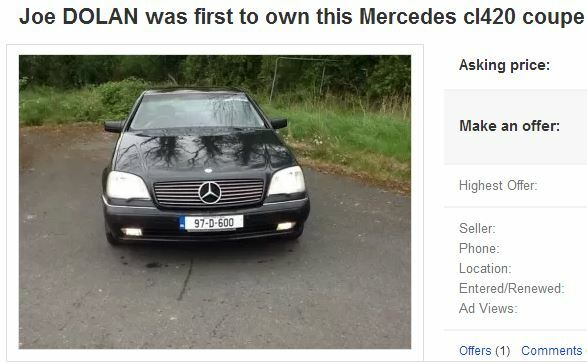 The asking price for the '97 black Mercedes? A cool €4750.
The seller is keen to stress the car's showbiz clout:
Mercedes cl420 petrol automatic was first owned by Ireland's finest entertainer JOE DOLAN
This is worth a lot of money to the right person as the great JOE DOLAN from mullingar was the first man to own this car.
But that's not all, it also "drives like a Rolls Royce" and has "bullet proof windows". Holy smokes.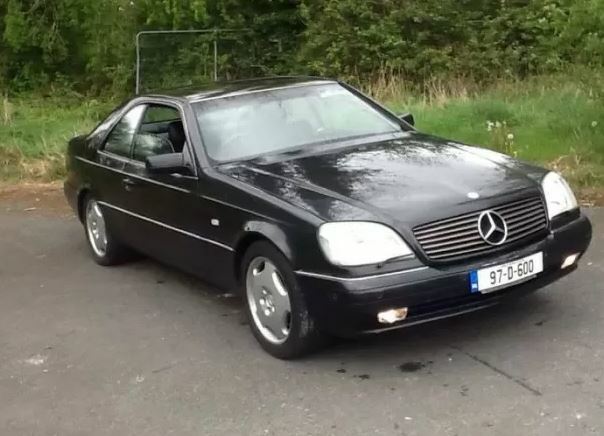 If you're interested in this fine piece of machinery and the glitz and glam that will undoubtedly come from owning it, you'd better act fast, as the bidding has already begun.
There's no car like a Joe car.