ASK A RANDOM member of the public what their least favourite plot line in Friends was, and there's a good chance you'll get one answer:
That time Joey and Rachel inexplicably got together late on in the series.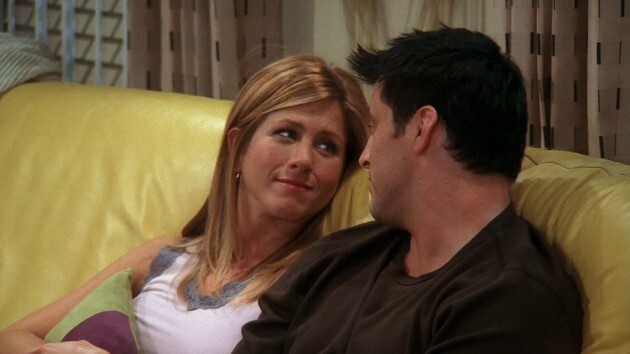 NBC NBC
It felt weird when it happened – a superfluous in-group relationship that eventually went nowhere – so it's no wonder that it's often cited as a low point in the romantic lives of the main characters.
But… but… maybe we have this all wrong.
The thread is exactly 100 tweets long, but can be split into two distinct parts.
Firstly, in a thread of around 35 tweets, the defence of Joey and Rachel as a couple is essential reading. Sit back, enjoy: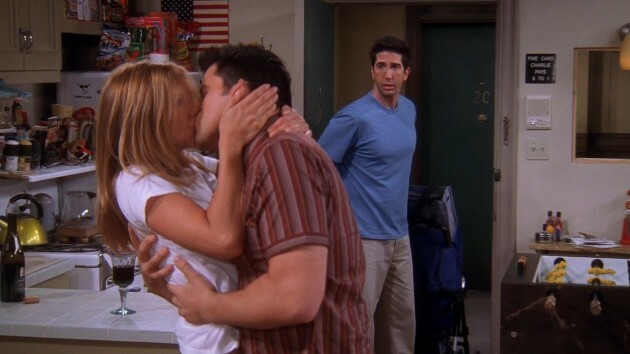 NBC NBC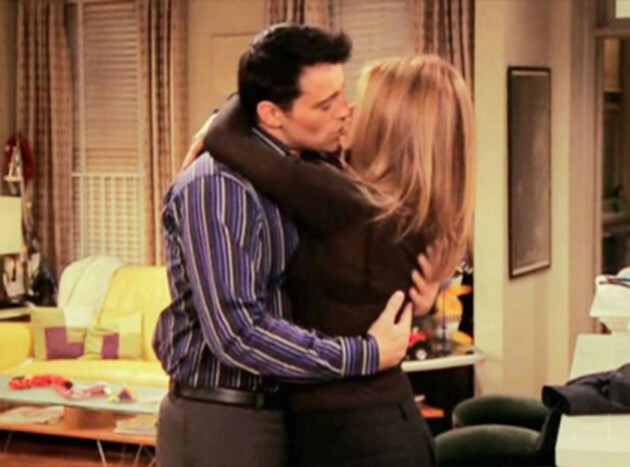 NBC NBC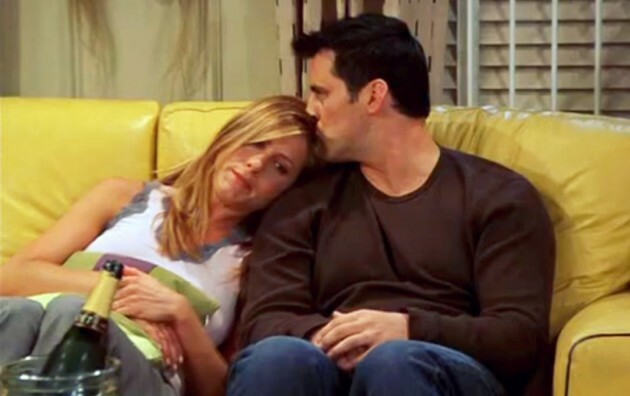 NBC NBC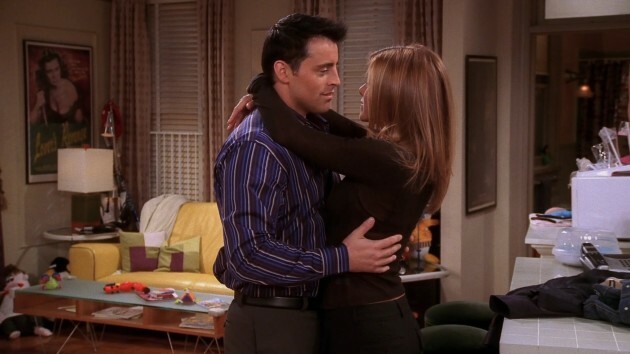 NBC NBC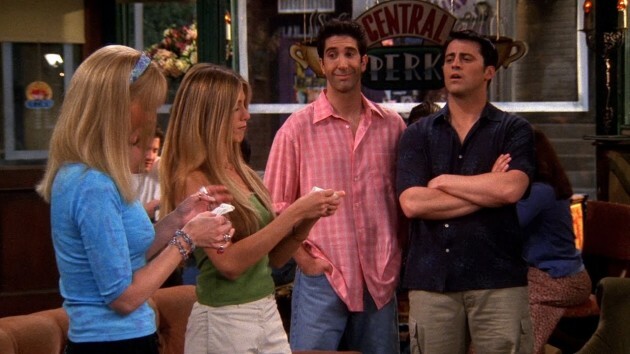 NBC NBC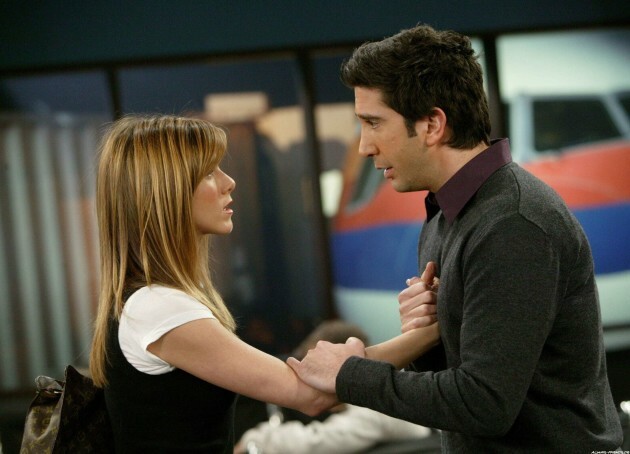 NBC NBC
Well, well, well.
*sits back and contemplates life and everything you've ever thought you knew to be true*
The thread was started at 8pm last night, and it's already been retweeted over 2000 times – as well as winning praise all over the shop:
Changing hearts and minds forever.
If you're inclined, the second part of the thread can be read in full here – and deals with Rachel's career (and how Joey supported it 100% and Ross was a life-sucking negative force throughout)
So, has this era-defining Twitter thread changed your opinion on Joey and Rachel?

Poll Results:
YES! My whole Friends worldview has now changed
(550)
I always knew Joey and Rachel were meant to be
(429)
Sorry, Ross and Rachel are still the best and the Joey romance plot line was shite
(290)
DailyEdge is on Snapchat! Tap the button below to add!