JOHN C REILLY, he of Stepbrothers, Walk Hard, Talladega Nights and Chicago fame is coming to Dublin.
According to Golden Plec he's playing a gig at the Unitarian Church in Dublin on 9 February with some friends.
Reilly has already been nominated for a Grammy for his work on the Walk Hard soundtrack, Jack White has produced some of his songs and he's been on tour with Willie Nelson and Band of Horses, so he's okay at the old tunes.
Tickets for the gig are on sale now.
Here are some other actors who've turned their hands to music, or vice versa…
Steve Martin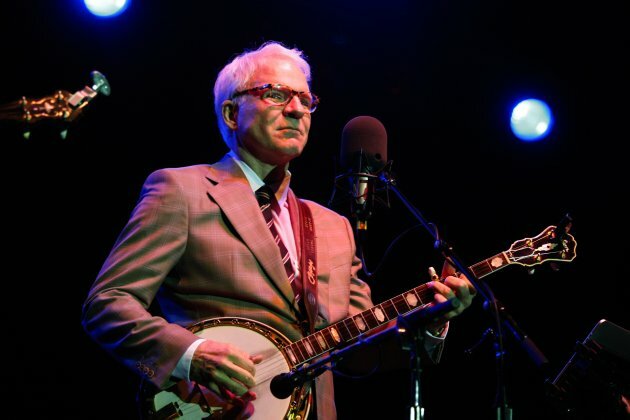 AP Photo/Joe Giblin
Did you know Steve Martin has won Grammys for his music? Well he has.
Jack Black
Say what you want about Jack Black's acting (let's all have a moment's silence for the travesty that is The Holiday) but Tenacious D have some TUNES.
This one is VERY NSFW:
Juliette Lewis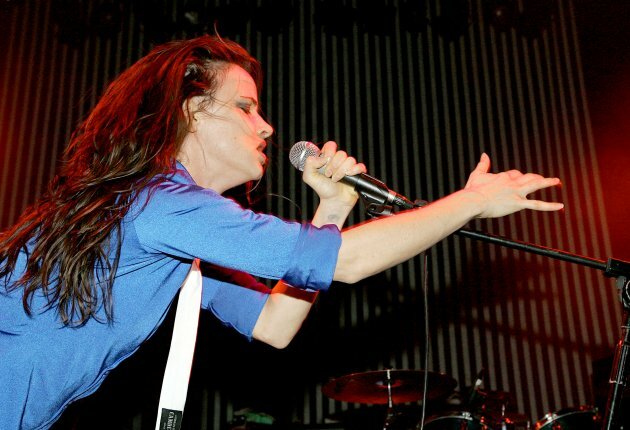 Juliette Lewis was in Kalifornia, What's Eating Gilbert Grape and Natural Born Killers.
These days she spends a good deal of her time fronting the band Juliette and the Licks:
Zooey Deschanel
Yes she's very tweet and she's mostly fringe, but Zoeey Deschanel (she of New Girl and 500 Days of Summer fame) turns her hand to some lovely music with her band She and Him:
Deschanel was also once married to Ben Gibbard from Death Cab for Cutie (they're now divorced) and here she is being ADORABLE with Joseph Gordon-Levitt:
Hugh Laurie
The Jeeves and Wooster and House actor can also turn his hand to some blues: