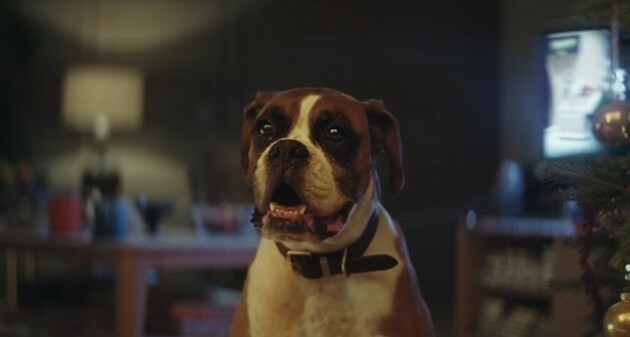 Youtube Youtube
SOME PEOPLE ARE extremely ready for Christmas. Some people are extremely not ready for Christmas.
We have had three days to recover from Halloween and now all of a sudden Brown Thomas is decked out in Christmas gear and Arnotts is playing Christmas tunes. It would have been nice to have at least a week off.
Alas, capitalism does not take a week off. Christmas is more than 50 days away but it's time to have it shoved in our faces already. Condolences to those in retail.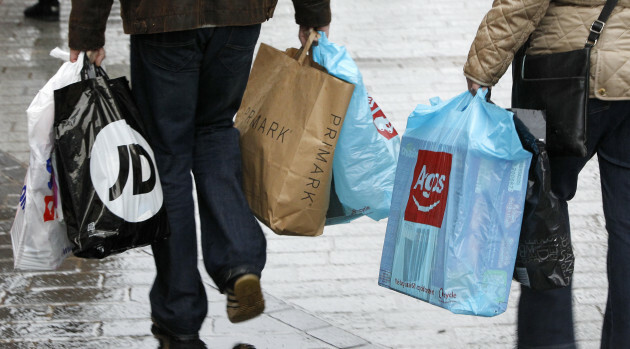 PA Archive / PA Images PA Archive / PA Images / PA Images
Already, details about the next John Lewis Christmas ad have emerged.
Last year we had Buster the Boxer, and before that there was Morty the Penguin. According to NME the next ad is set to air either next Thursday or Friday.
A source from John Lewis told OK magazine that this year, John Lewis' advert will not feature a real animal, as it had done in previous years. Instead, it'll "revolve around a big cuddly monster" that resembles "a cross between the Gruffalo and a huge cute teddy bear."
The source added that "The creative team behind the John Lewis advert have pulled out all the stops this year. It's going to be like nothing they've ever done before and will be a million miles away from Buster the Boxer."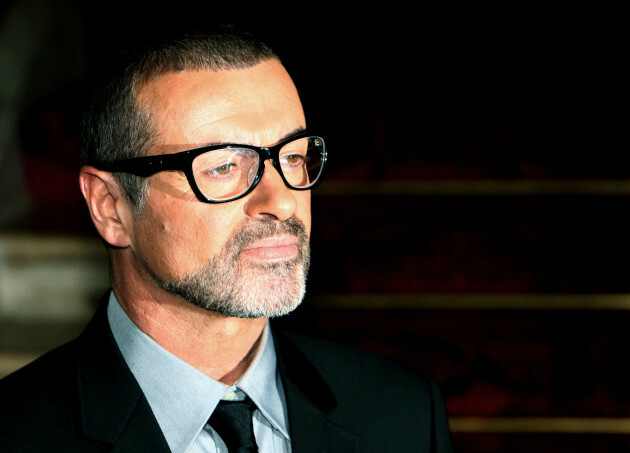 Chris Radburn Chris Radburn
The ad will also honour George Michael, who passed away on Christmas Day last year. The soundtrack of the ad will be a cover of George Michael's hit song "Last Christmas".
DailyEdge is on Instagram!