FIRST COMES LOVE, second comes joint Instagram accounts…
Folks, we don't mean to alarm you, but there's a disturbing trend amongst couples that is beginning to take over.
We are talking about joint Instagram accounts.
Pass the bucket.
Joint Instagram accounts typically involve both parties having a password to one shared account and giving up their own personal accounts.
It's a bit icky.
But it's also becoming more and more prevalent.
The reasons why couples opt for joint accounts vary.
Mashable reports that some couples describe it as a "bonding experience" while others merge accounts to "alleviate insecurity".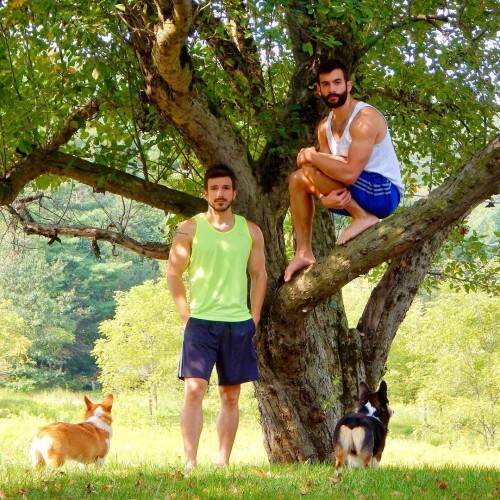 justinick_pgh justinick_pgh
They almost make you long for the days of Facebook PDA.
thestoryofjennaandneil / Instagram
We know what you're thinking — what happens when they break up?
Well…

"We are no longer together so will not be uploading anymore I'm afraid."
Nooooo.
Of course, Instagram isn't the only place it's at — some couples have also been known to share Facebook and Twitter accounts.
Like Ronan and Storm Keating. (Or "Ro & Stormy".)
Make it stop.
Please.