OK, WE'LL ADMIT that the baker "kneading a poo" joke is a personal favourite of ours, but the rest of the gags in this video are cat.
Dubliners' reactions to them are highly enjoyable though.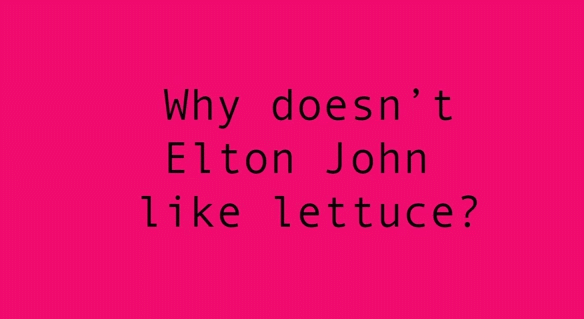 Florence Olivier / YouTube
The video doubles as a music promo for electro-pop band Florence Olivier's song Portals.
For the record, DailyEdge.ie's favourite crap joke is:
What's brown and looks in windows?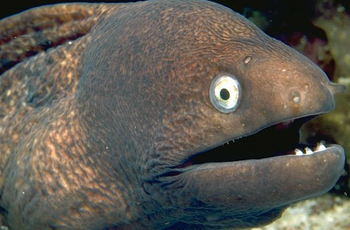 A NOSY SHITE!