IF THERE WAS ever a weekend to spend in front of the telly, this is it.
You're wrecked, broke and frankly, have no desire to see the outside world.  Fortunately, we've gathered some highlights which will ensure you have a quality weekend with the box.
Here are five suggestions, from us, to you.
If you fancy a good film… Moneyball (Fri, RTE2, 21:15)
Brad Pitt and Jonah Hill are super in this drama, which can be enjoyed whether you love sport or couldn't care less.
It was nominated for awards up with wazoo, and a screenplay co-written by Aaron Sorkin means the dialogue is quick and smart.
If you fancy a laugh… Piers Morgan's Life Stories: June Brown (Fri, UTV, 21:00)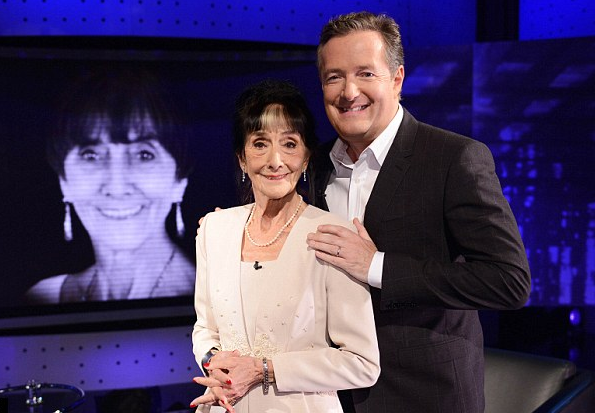 ITV ITV
June Brown proved that she's interview gold on Graham Norton recently.  She doesn't really give a toss and takes control of every interview she gives.
Worth it just to see Piers Morgan lose the upper hand.
If you're desperate to feel good… The Horse Whisperer (Sat, BBC2, 13:30)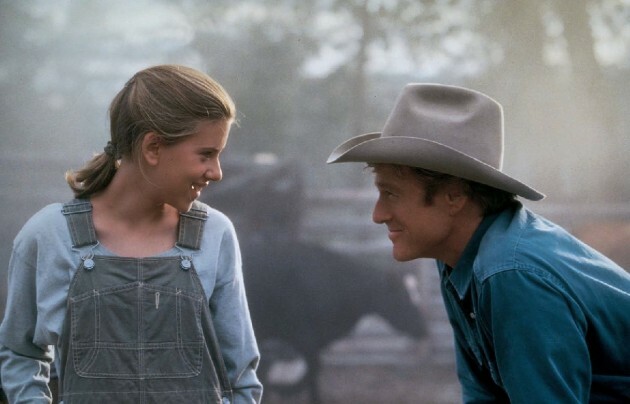 If everything is feeling bleak then why not take a couple of hours out of your afternoon for this lovely Robert Redford film?
Watch him help to heal a teenage Scarlett Johansson through the medium of horses and feel your spirit come together.
If you desperately need a laugh… Catherine Tate's Nan (Sat, BBC1, 21:30)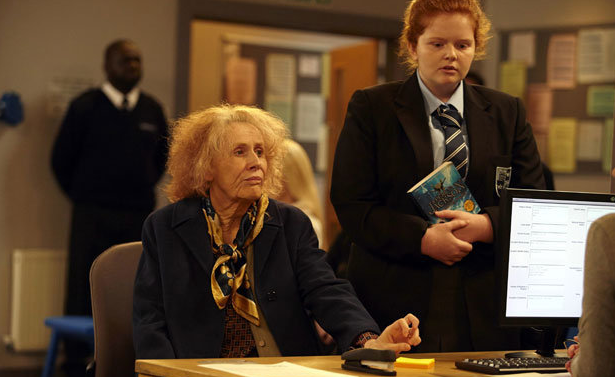 BBC BBC
Nan is definitely one of Catherine Tate's best characters, and on Saturday night she's coming back in a one-off special.
Watch her rant about liberties and all that's wrong with the world.
If you need to wake your brain up… Sherlock (Sun, BBC1, 20:30)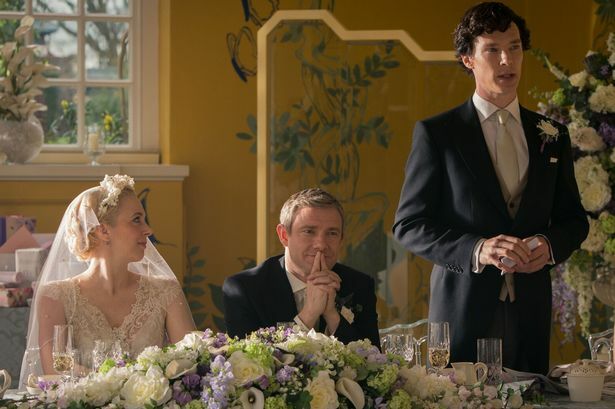 BBC BBC
Sherlock's back, and Sunday night sees the second episode of this batch (Cumberbatch, if you will) during which Sherlock has to give a best man's speech.
The clever plot and smart dialogue will have your brain wide awake and ready for work on Monday!