1. CSPE: How many Dáil constituencies are there at present?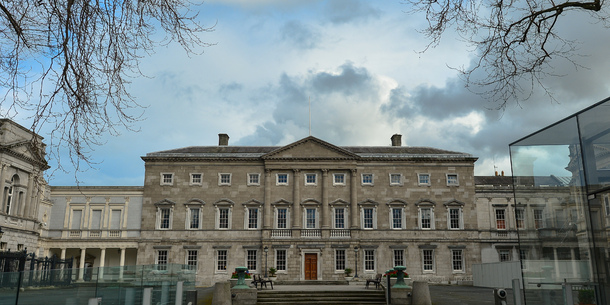 NurPhoto/SIPA USA/PA Images


2. Geography: What type of rock is basalt?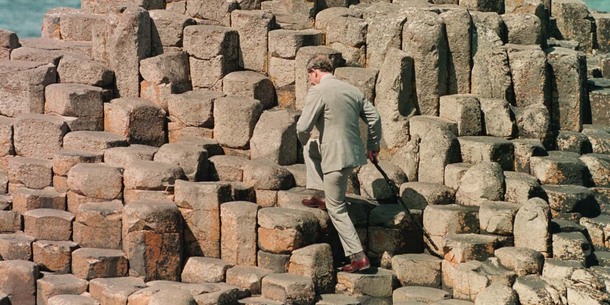 Brian Little/PA Archive/PA Images


3. History: The 'Phoney War' was an eight month period at the beginning of which war?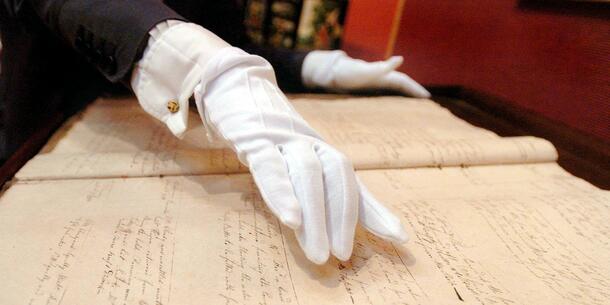 PA/PA Archive/PA Images


4. Home Economics: A serious deficiency in Thiamine (Vitamin B1) will leave you with which disease?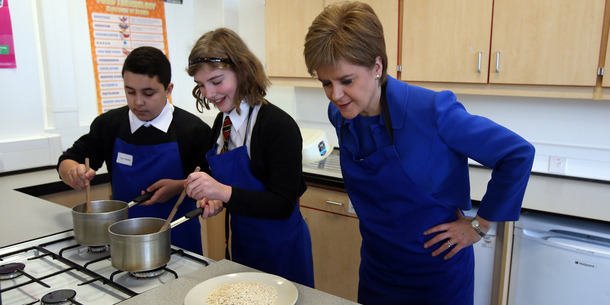 Andrew Milligan/PA Archive/PA Images


5. English: What was the name of the Friar in Romeo and Juliet?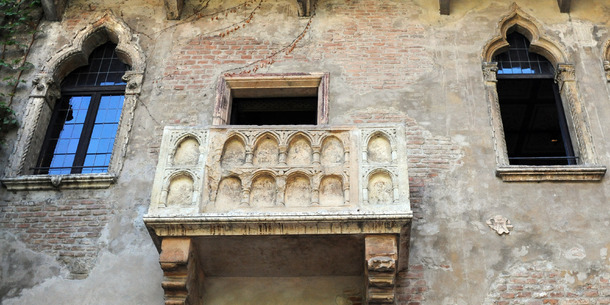 Britta Pedersen/DPA/PA Images


6. Business Studies: What does GNP stand for?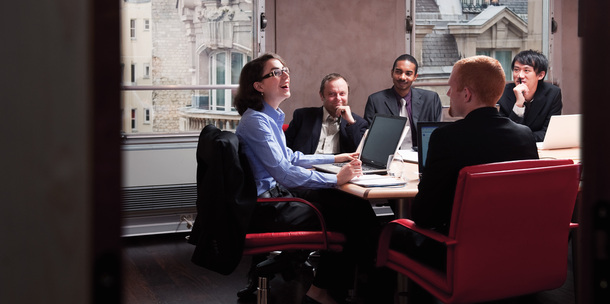 Stanislas Merlin/DPA/PA Images
Guaranteed Not Productive


7. Art: Argenteuil Basin with a Single Sailboat by Claude Monet (pictured) is an example of which style of painting?
Wikipedia
Wikipedia
Impressionism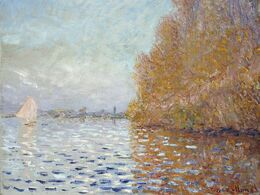 Wikipedia
Fauvism
Wikipedia
Photorealism
Wikipedia
Pointillism


8. Science: What is potassium known as on the periodic table of elements?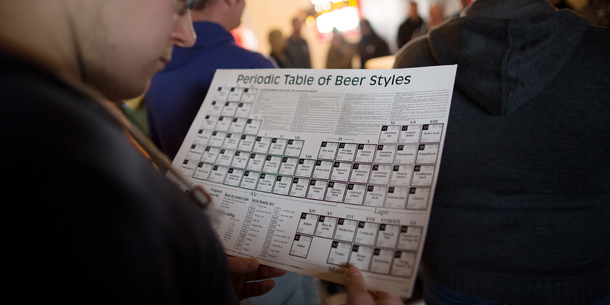 Maja Hitij/DPA/PA Images


9. Woodwork: Is steel ferrous or non-ferrous
Jens Ressing/DPA/PA Images


10. Religion: The word Brahmin is associated with which world religion?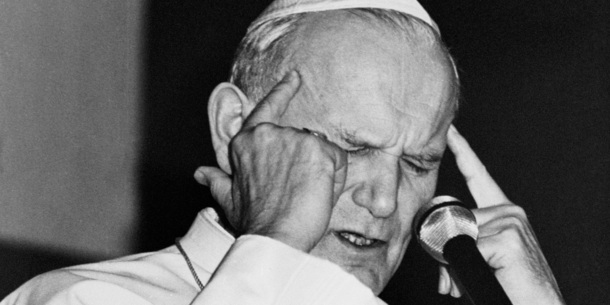 PA/PA Archive/PA Images Answer all the questions to see your result!
Julien Behal/PA Archive/PA Images
You scored out of !
Expert
Are you sitting your junior cert in a few weeks or something? How did you know all of that? If you didn't Google any of them, fair play you have a pretty good memory.
Niall Carson/PA Archive/PA Images
You scored out of !
Pretty close
Good job, but you need some more work if you want to make it to the covers of the newspapers on results day.
Brian Lawless/PA Archive/PA Images
You scored out of !
You passed!
40% in the junior cert. Nice work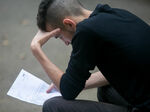 Daniel Leal-Olivas/PA Archive/PA Images
You scored out of !
You just failed the junior cert
At least you can empathize with the kids a little bit easier now. Unless you are a kid. In that case start studying ASAP
DailyEdge is on Snapchat! Tap the button below to add!