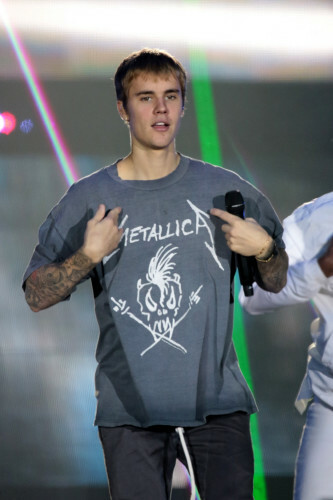 Klimek Marek / Newspix/ABACA Klimek Marek / Newspix/ABACA / Newspix/ABACA
JUST DAYS AFTER cancelling the remainder of his tour due to "unforeseen circumstances", pop star Justin Bieber has been involved in a car accident while leaving a church in Beverly Hills.
While leaving Hillsong Church in Beverly Hills in a large SUV, he accidentally hit a 57-year-old photographer with his car.
ABC News / Twitter Justin Bieber entering the Dodge Ram that was involved in the incident. ABC News / Twitter / Twitter
People have been sharing photographs of the emergency response to the scene of the accident.
According to this witness, Bieber himself is totally unharmed and remained on site until ambulances arrived.
If the video won't play, click here.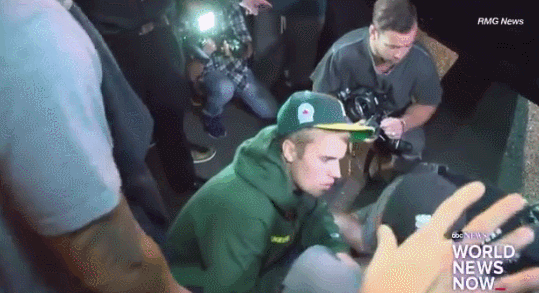 ABC News ABC News
The accident was recorded by ABC News. The video contains images that some viewers may be sensitive to.
If the video won't play, click here. 
The photographer was transported to a local hospital shortly after with non-life threatening injuries. Bieber remained at the scene until the investigation concluded. The accident occurred at 9.30pm Los Angeles time, which was about 5.30am GMT.
Justin Bieber's tour was abandoned on Monday.
His move to cancel his tour was met with disappointment by fans, but other celebrities like John Mayer respected his ability to protect himself from burnout and stress.
While taking personal time for himself after cancelling the tour, he has been focusing on his spirituality which led to rumours that he was starting his own church, which he denied.
DailyEdge is on Snapchat! Tap the button below to add!