OH, JUSTIN.
Bieber has been everywhere in 2017, but this week he's become involved in a slightly mortifying little saga that's played out on Instagram and Twitter.
On Wednesday, the 'Fitness On Broughton' gym in Savannah, Georgia were updating their Instagram page as normal.
They stuck up a boomerang of staff member Jessica Gober letting people know they had some new energy drinks on sale
Grand.
But later that same day, Jessica saw they had a new message on Instagram… Justin Bieber had slid into the gym's DMs with a simple request:
"Justin Bieber just messaged the gym that I work at and asked who I was hahahaha WTF"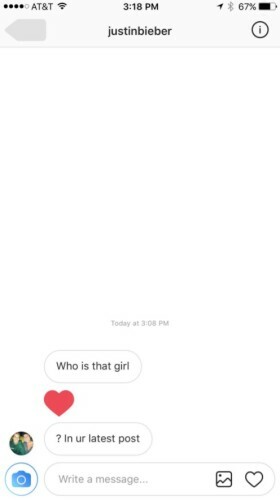 @jessicagober @jessicagober
She posted the screenshots on Twitter, proving it was indeed Biebs' verified Instagram account with 90 million followers
@jessicagober @jessicagober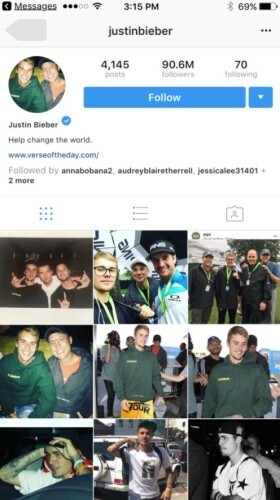 @jessicagober @jessicagober
"Did this actually just happen…"
If you're willing to creep into the DMs of someone's *work* social media, you pretty much have to take whatever screenshot consequences come your way.
And Jessica's tweet, predictably enough given the drama on show, has gone viral. She followed it up with a post of her and her actual boyfriend:
"I've got everything I need right here <3″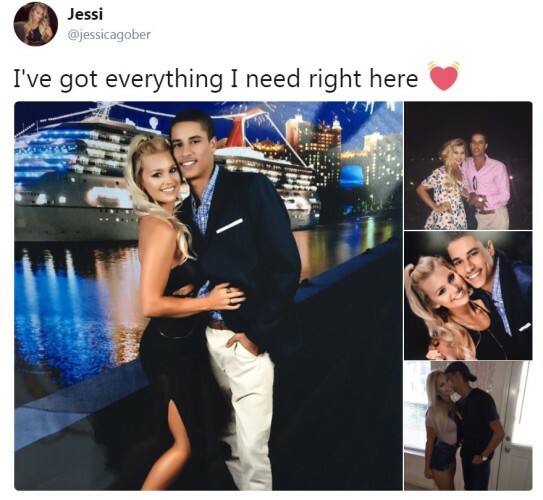 @jessicagober @jessicagober
Good comeback
Once it started making headlines around the world, the gym followed up with another post: "Our girl @jessigoberr From working the front desk to working the front page!!"
Probably not worth it.
DailyEdge is on Snapchat! Tap the button below to add!