EVERY WEEKDAY MORNING, DailyEdge.ie rounds up the best of the day's celebrity dirt – from the top to the very bottom.
Justin Bieber got his arse whipped by Zach Galifianakis. The popstar displayed his comedy chops during one of Galifianakis' Between Two Ferns  spoof interview sessions.
Our favourite questions:
What was the last toy you got in a happy meal?
You've had three hairstyles, what's next for your career?
Did you mean that if the Nazis had not taken Anne Frank and she lived to be in her eighties she would have liked your music, presumable due to loss of hearing?
Funny Comedies
Here are some more Between Two Ferns that you MUST watch: Bruce Willis, Jennifer Lawrence, Michael Cera.
Also, when did Zach Galifianakis get so ridey? Hey Zach, call us.
Katie Holmes went to Hellmann's Mayonnaise 100th birthday. That's right folks, she doesn't need Tom Cruise anymore, and there are pictures to prove it .
Bring out the Hellman's, and bring out the best, Katie.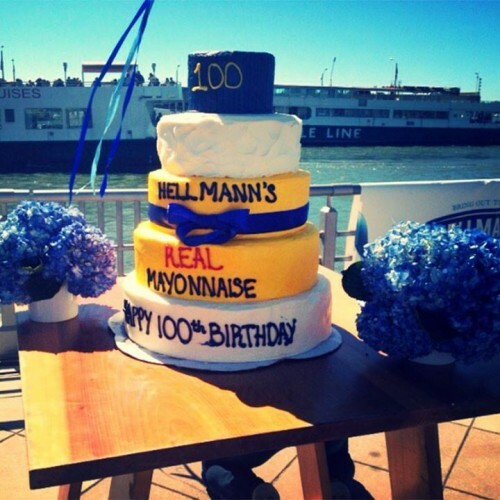 Facebook Facebook
You've seen Kanye West's Twitter meltdown over a Jimmy Kimmel skit, right? We've rounded it up for you right here, you lucky divils.
Our favourite has got to be this:
#NODISRESPECTTOBENAFFLECK
And the rest of the day's celebrity dirt…
Has Khloe Kardashian gone mad? (Daily Mail)
Katie Price has been admitted to hospital weeks after giving birth (3am)
Alanis Morissette is being sued by her ex-nanny (TMZ)
Kelly Osbourne asked her ma to plan her wedding (E Online)
Glee has done a Cory Monteith tribute for the new season (People)