KANYE WEST HAS landed himself in some hot water after reportedly stopping a gig until two fans in wheelchairs stood up and danced.
Last night there were rumblings from Sydney that Kanye, who is currently on tour in Australia, refused to continue his concert until everyone in the arena was on their feet.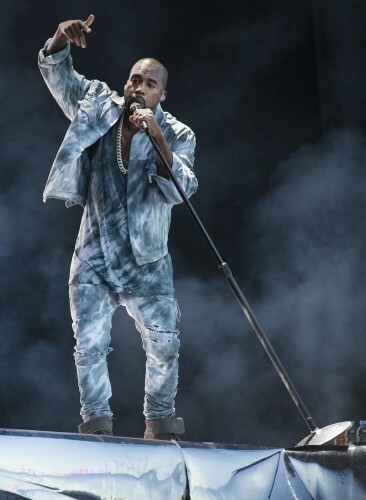 Katja Ogrin / PA Wire Katja Ogrin / PA Wire / PA Wire
The Mail Online reported that one of the two fans that remained seated waved their prosthetic leg in the air, at which point Kanye said they could sit.
But Kanye put a halt to the concert for a few minutes to repeatedly ask another fan, who was in a wheelchair, to stand up.
No one was impressed at this.
Here's a video of the incident – in which Kanye says: "This is the longest I've had to wait to do a song. It's unbelievable."
"Is he in a wheelchair? Then that's fine," he continues, before beginning his song.
Peter Galbraith / YouTube
Hmm. To us, it looks like crowd banter gone wrong, and not genuine mean-spiritedness. Too bad, Ye.