AP / Press Association Images AP / Press Association Images / Press Association Images
SO, LATE LAST night the mercurial talent that is Kanye West sent out this interesting tweet: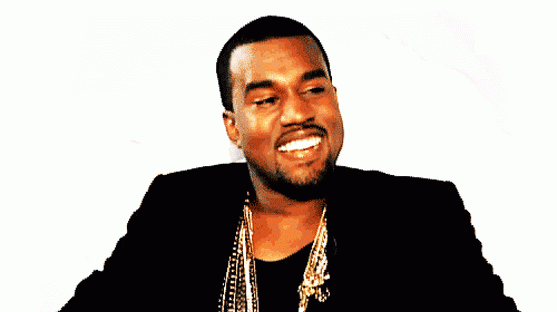 Wordpress Wordpress
Who didn't pick up on Kanye at 3am, then?
Needless to say, the cryptic nature of it has just led the way to people ripping the piss
With some imagined 3am chats
And musings on how this situation even came about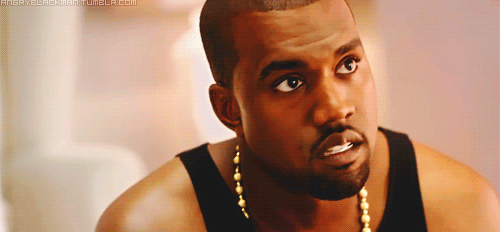 Missmalini Missmalini
What does Kanye need to chat about at 3am? Important collaborations like this, probably
The "I have no interest in working with anyone" line is already becoming a meme
It deserves such status, in fairness
Basically, this has been the collective response
Nobody wants a call at 3am
People, this is no laughing matter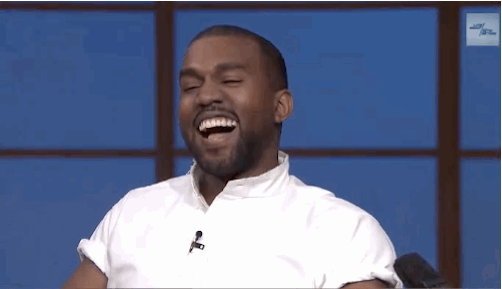 Buzzfed Buzzfed
Although, let's face it, it definitely is.