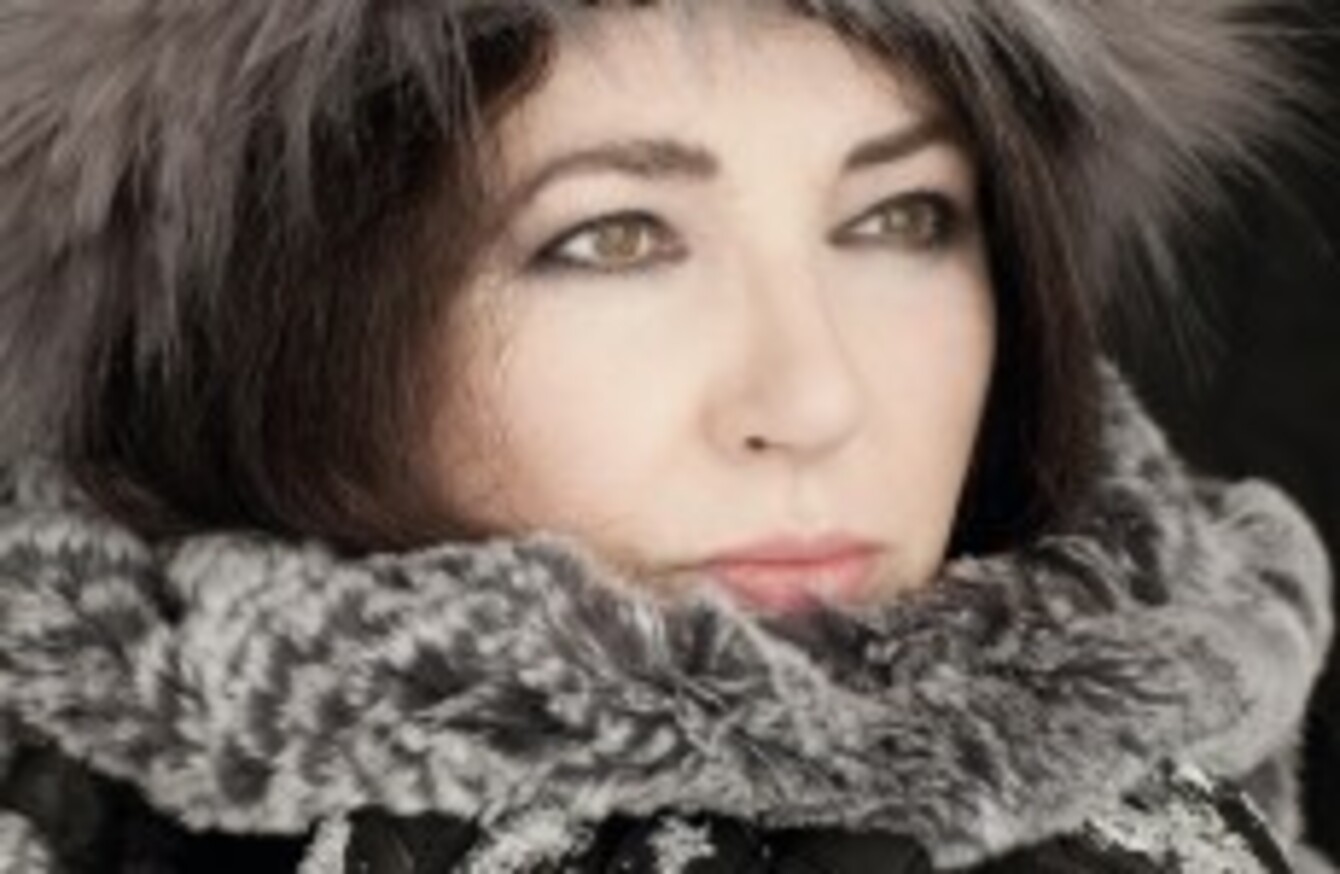 Image: PA Archive/Press Association Images
Image: PA Archive/Press Association Images
ECSTATIC FANS HAVE welcomed British singer Kate Bush back to the stage for her first show for 35 years tonight, in the same venue as her only previous tour.
The crowd stood and roared with approval as Bush, dressed in black, entered the stage with her back-up singers and began performing the 1993 album track Lily.
Over 80,000 tickets for the 56-year-old's 22 shows at the Hammersmith Apollo sold out in 15 minutes when they went on sale in March, as fans clamoured to be part of history.
This week, 11 of her albums rose into the Top 100 albums chart, with her greatest hits collection The Whole Story reaching number eight, according to OfficialCharts.com.
Writing on her website, Bush said she was "overwhelmed and genuinely shocked" by the response.
But she asked that fans coming to the shows leave their electronic devices at home.
It would mean a great deal to me if you would please refrain from taking photos or filming during the shows. I very much want to have contact with you as an audience, not with iPhones, iPads or cameras. I know it's a lot to ask but it would allow us to all share in the experience together.
Bush burst onto the scene in 1978 at the age of 19, when her debut single Wuthering Heights went to the top of Britain's singles chart and stayed there for four weeks.
Her 2011 album 50 Words for Snow was the last of 10 album releases, but her only tour took place in the April and May of 1979.
Despite the success of the Tour of Life, a theatrical spectacle involving magicians, poetry and 17 different costume changes, it would take her three decades to go back on tour.
She told the BBC in 2011 that it was the physical strain of her energetic shows which had put her off.