ANYONE SUFFERING WITHDRAWAL symptoms from Kate Hudson's absence on social media lately were finally rewarded for their patience last night when the actress revealed the reason for her relative lack of online activity.
And it's because the Golden Globe-winner is pregnant.
The 38-year-old made the announcement with a video she posted to Instagram – a post which has subsequently amassed more than 4,000,000 views in less than 24 hours.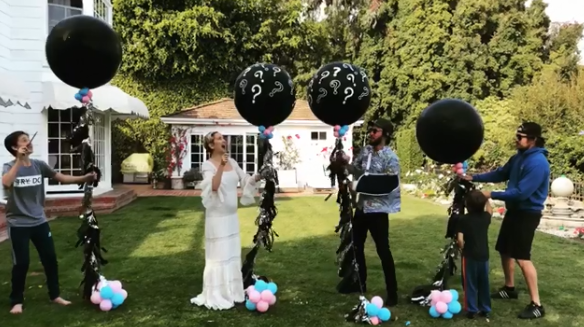 katehudson / Instagram katehudson / Instagram / Instagram
Surprise! If you've wondered why I've been so absent on my social channels it's because I've never been more sick. It was the most sick first trimester of all my children.
Kate said her pregnancy meant she was in absolutely no mood for the carry-on of Instagram.
Boomerangs have made me nauseous, Superzoom is an easy way to have my head in the toilet, food instagrams make me queezy and thinking too much about insta stories made me even more exhausted than I already had been.
And any time she looked in the least bit happy? It was all a goddamn act.
If you've seen me out and about smiling and pretending like everything is amazing…I was lying! BUT! I have broken through on the other end of that and rediscovering the joys of insta/snap.
This pregnancy – her first with boyfriend Danny Fujikawa – was something she hoped to keep under wraps for as long as possible, but ultimately decided to reveal all after keeping schtum proved too difficult.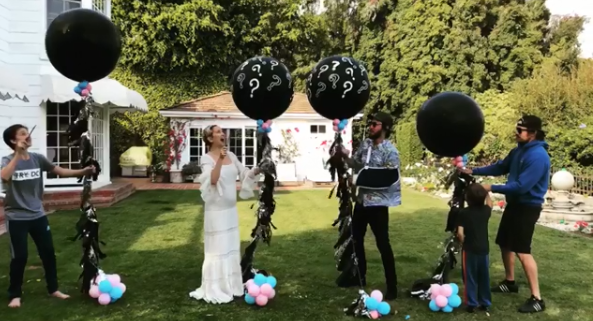 katehudson / Instagram katehudson / Instagram / Instagram
Kate's post featured the moment she, her partner and her two sons learned they would be welcoming a baby girl into their family.
And it's fairly cute.
DailyEdge is on Instagram!