KATE MOSS HAD to be escorted off a plane yesterday for reportedly being "disruptive".
The Easyjet flight arrived into Luton airport on Sunday afternoon from Bodrum in Turkey, where Moss had been celebrating her friend Sadie Frost's 50th birthday.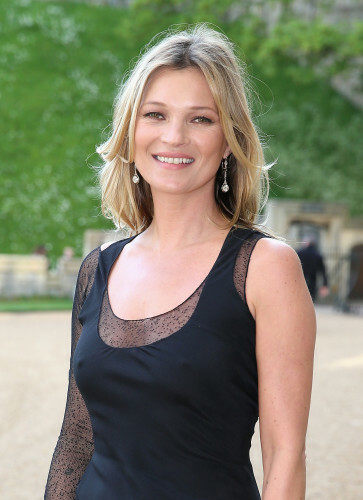 Chris Jackson / Getty Images Chris Jackson / Getty Images / Getty Images
The BBC reports that police were called to "assist staff in escorting a passenger from a flight arriving into Luton airport" yesterday afternoon.
No formal complaints were made against the supermodel, and she was not arrested.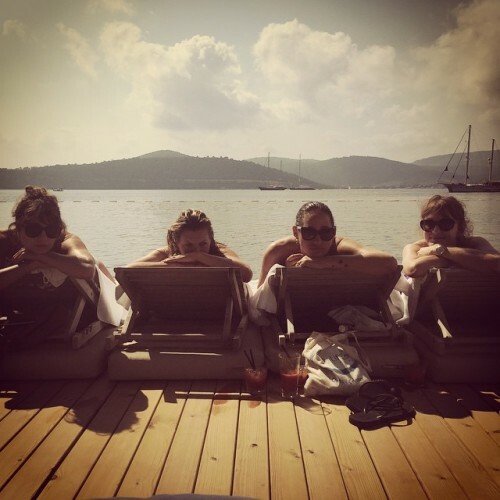 sadielizafrost sadielizafrost
Eyewitnesses told the Daily Mail that they had seen Moss speaking to police officers as just after the flight touched down at Luton.
A spokesperson for Easyjet said the airline "does not tolerate disruptive behaviour and will always report any incidents to the authorities".