WHEN IT COMES to Hollywood pals, we dare you to come up with a duo as likeable as Kate Winslet and Leonardo DiCaprio.
PA Images PA Images
And whether we all secretly wish they'd fall in love and live happily ever is frankly beside the point, because right now we've got bigger things to focus on.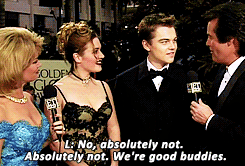 Take their latest charitable endeavour, for example.
According to recent reports, the A-listers went above and beyond in order to help faciliate the treatment of a young mother named Gemma Nuttall, who had been diagnosed with ovarian cancer.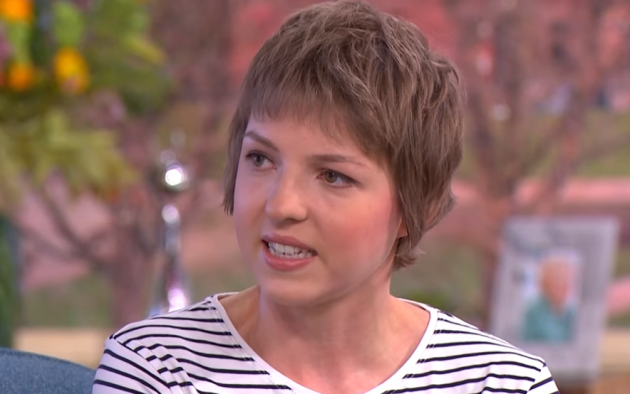 YouTube YouTube
Gemma, who had been given between 6 and 12 months to live, established a GoFundMe page, which was brought to the attention of Kate last year.
Having seen her mother endure ovarian cancer, the 42-year-old actress was profoundly touched by Gemma's plight, and enlisted the help of her former co-star in order to raise funds for her treatment.
And it worked.
Speaking to This Morning, The Reader star revealed that after raising £200,000 (roughly €225,000), Leo suggested they auction off a dinner with the characters they played in Titanic – an endeavour which ultimately secured Gemma close to £1,000,000 (€1.1 million).
"I phoned Leo and I said, 'Do you think we could do a charity dinner or something?' And he said, 'Let's go one better. Come with me to St Tropez, to my big fundraiser for the Leonardo DiCaprio Foundation,' which is back in July, 'and we will auction off a dinner with Jack and Rose.
We raised close to £1 million and the treatment has worked. I think that's a real headline here: That things really can be done when there is a poor prognosis, just a devastating prognosis.
And the good news doesn't stop there.
Gemma has agreed to work alongside Kate as part of a foundation which will specifically help people who find themselves in the same position Gemma did.
Kate couldn't hide her delight when reflecting on the fundraising mission.
So, so much good has come out of this remarkable moment. Gemma is alive. She is cancer-free. It is utterly incredible. I feel so blessed that I could help.
DailyEdge is on Instagram!