EVERY WEEKDAY MORNING, DailyEdge.ie rounds up the best of the day's celebrity dirt – from the top to the very bottom.
Kate Winslet isn't worried about her arse or giving her baby a stupid name. That's what she's told Glamour magazine in a recent interview.
The actress, who gave birth to son Bear in early December, has said that the baby will not be taking her husband Ned RockNRoll's surname because she's a "f***ing grown up". (E! Online)
Baby Bear will take Winslet's name instead.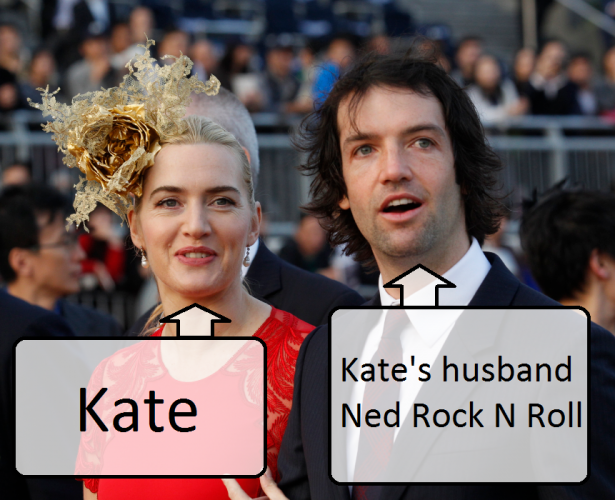 She's also said that she hasn't been worried about getting her 'pre-pregnancy body' back and hasn't been "thinking about my arse", because she's got enough to worry about, what with the new baby and all.
Are Selena Gomez and Justin Bieber back together? Is he once again rubbing his swag up against her?
Well if these pictures of the pair of them on Segways in Los Angeles are to be believed 'Jelena' are back on, and not a moment too soon. (Mirror)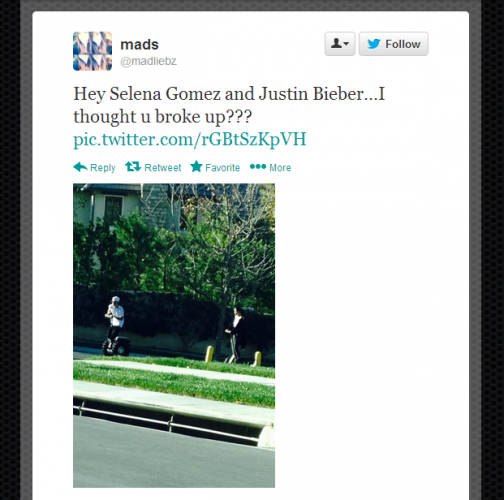 Sure doesn't he had a new album/book/film/shoelace line out that he needs to promote?
Gomez meanwhile recently cancelled the Asian leg of her world tour, saying she need to spend time on herself.
So today we learned that 'time on herself'='time on Segways with Justin Bieber'.
Cameron Diaz's "vagina is fully dressed". Yes folks, Cam's lady garden is as bushy as you like.
The actress has revealed all about her front bum in her new health book The Body Book, in which she speaks out against laser hair removal and its permanency. (Mirror)
The idea that vaginas are preferable in a hairless state is a pretty recent phenomenon, and all fads change, people.
So now.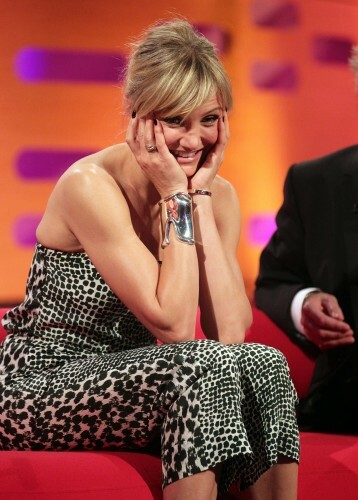 Yui Mok Yui Mok
And the rest of the day's celeb dirt…
Niall Horan "literally can't believe" how good Anchorman 2 was. Literally. (Twitter

) 

Katy Perry has offloaded the house she shared with Russell Brand (TMZ)
Hillary Clinton got a haircut. She's got a fringe now. Bang on trend (E! Online)
Demi Moore's rumoured new boyfriend is 27. How old does Ashton Kutcher feel right now? (People)
Kian Egan says that stars are manipulated behind the scenes of I'm a Celeb. NO! SURELY NOT!? (Daily Mail)