IN 'DISGUSTING THINGS that happened today'…
This is musician Katie Melua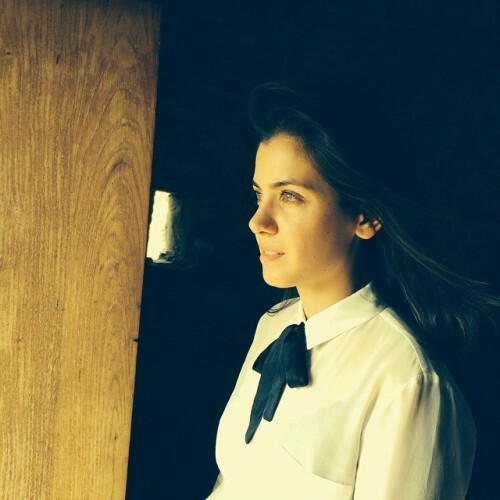 katiemeluaofficial katiemeluaofficial
Y'know, she sings this
maryward / YouTube
Well, doctors found a spider in her ear. LOOK AT IT
She writes:
So I had a rustling in my ear for a week and went to the doctor to have it checked out this morning. THIS little fella is what they found!
No no no no no.
Melua says the creature possibly got inside via her in-ear monitors
Basically I used these old in-ear monitors to block out sound on a flight, little spider must have been in them and crawled inside my ear and stayed there for the week. It was no hassle at all, apart from the occasional shuffling noises…
katiemeluaofficial katiemeluaofficial
But don't worry, it's not as big as it looks
Though the thing looked TERRIFYING up-close on the doctor's camera, once he took him out ( using a micro Hoover ) it was pretty small, and now its in this little test tube, alive and seemingly fine.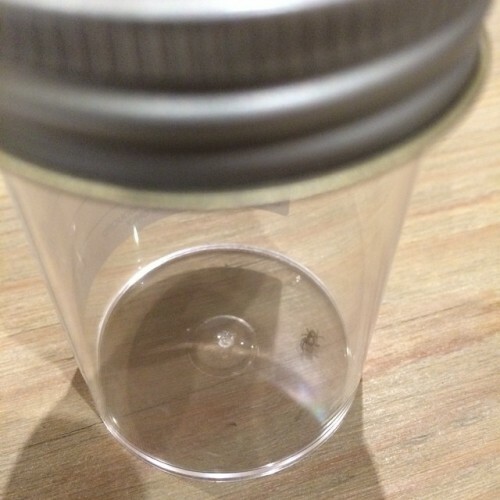 katiemeluaofficial katiemeluaofficial
All's well that ends well.
Photobucket Photobucket