MORTO FOR YOU Kanye. The self-proclaimed God and 'Michael Jordan of music' got an ego check over the weekend when he performed in Kazakhstan for President Nursultan Nazarbayev's grandson's wedding.
Yes, that's the place where Borat comes from.
The rapper apparently received $3 million for the short gig, which–by the looks of things–failed to garner much attention from the private crowd.
They were more concerned with snapping selfies as West performed in the background, as shown in this awkward Instagram video.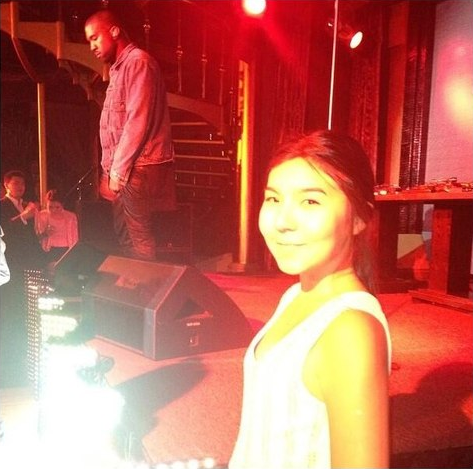 CoS CoS
CoS CoS
How unfortunate.