IN THINGS YOU didn't know you needed, comes ketchup leather.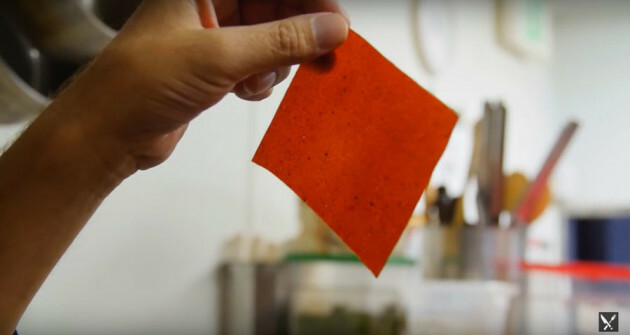 The astoundingly necessary idea comes to us from LA chef Ernesto Uchmiura and kinda makes us tear up at the thought of never having a soggy burger.
Ketchup is dried out and flattened on a tray before it is cut into squares that melt as soon as they make contact with the hot meat.
You get an even amount each time, and it stops the bun from going mushy before you get to eat it.
This is the future.
What a time to be alive…
Food Steez / YouTube