EVERY WEEKDAY MORNING, DailyEdge.ie rounds up the best of the day's celebrity dirt – from the top to the very bottom.
Kian Egan cried big hot manly tears when his wife surprised him on I'm A Celebrity last night.
The Westlife hunk (YEAH, WE SAID HUNK, WHAT'S IT TO YOU?) was so shocked when his wife Jodi suddenly showed up on the set in Australia that he burst into tears. You can watch the video here.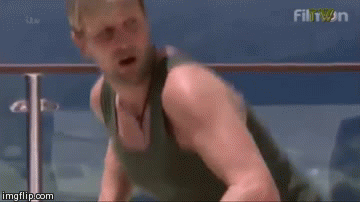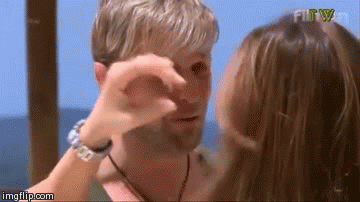 Us? No, we're not crying.
Tastingtable Tastingtable
Lady Gaga really is good to her fans. So good in fact, that she gives them a lend of a few quid when then need it.
Some of her loyal followers were waiting for her after the American Music Awards and while she painstakingly signed autographs (making sure to spell each Little Monster's name correctly), she also told one of her assistants to dole out some petrol money so they could "get to Pasadena". (Pop Candies TV)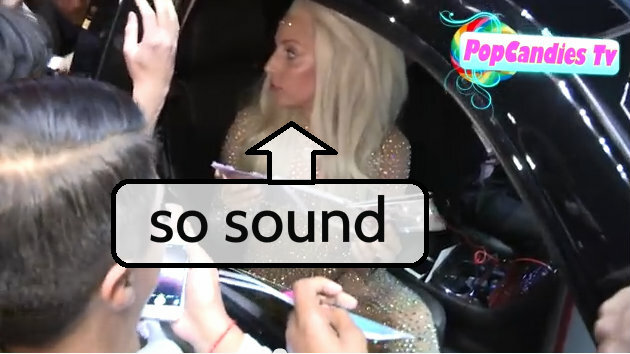 Hey Gaga, you wouldn't have a few quid for a PS4, would you?
PopCandiesTv
Has Beyoncé been banned from the Pyramids in Egypt? Did she upset Indiana Jones?
Not the real Indiana Jones, but the man who's known as Egypt's Indiana Jones, Zahi Hawass.
He's said that when Beyoncé visited the pyramids in 2009 she was "stupid and rude". (DailyMail)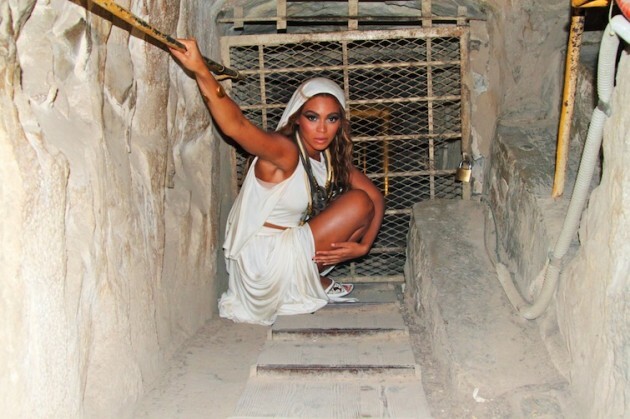 Beyoncé / Tumblr Beyoncé / Tumblr / Tumblr
However Beyoncé has claimed that Hawass is making the whole thing up. (Toronto Sun)
And the rest of the day's celebrity dirt…
Leonardo Di Caprio's car is for sale on eBay (TMZ)
Kim Kardashian has revealed how to take the perfect selfie (Daily Mail) 
Tom Cruise is not going out with Donna from That 70s Show apparently. Pah (Us Weekly)
It's rumoured that Mila Kunis is preggers with Ashton's baby, because she wore a jumper (Hollywood Life)
Meanwhile Ashton and Demi are officially divorced (People)