.
What was the role of the Head on Art Attack?
Recap the steps Neil Buchanan took to make the art.
Tell you what materials you need.
Give a small art history fact after each segment.


What is the name of Rosie and Jim's FIRST owner, who steers the Ragdoll and writes their story?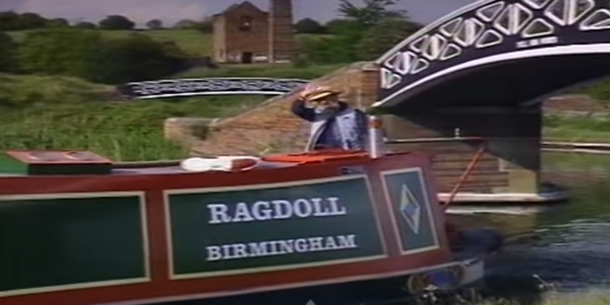 In the Popples, what was Puffball's special skill?


What was Bernard's second name in Bernard's Watch?


In Round the Twist, where was Ariel from?


Which of these foxes of Farthing Wood did blue fox Bounder have a forbidden relationship with?
Charmer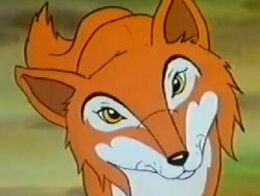 Vixen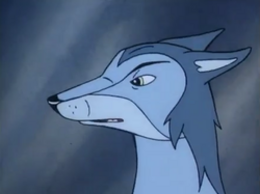 Lady Blue
Dreamer


What's the name of Barbar's kingdom?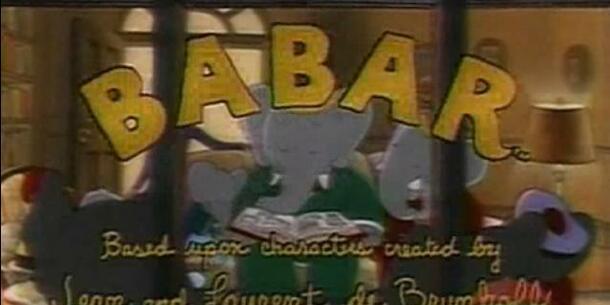 Who voiced and appeared in Bobby's World?


In Dinosaurs, what job does Earl have?


Which of these 90s teen stars WASN'T in a band in their show?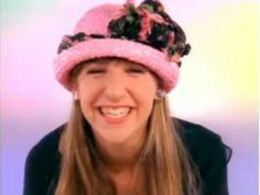 Blossom.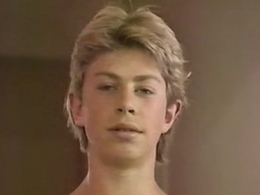 Pugwall.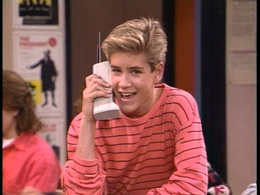 Zach Morris.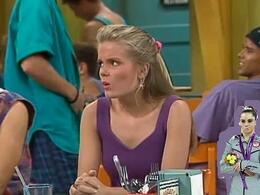 Tiffany Smith.


Who hasn't guest starred on Sabrina, the Teenage Witch?


In Tots TV, what nationality is Tilly?
British.

French.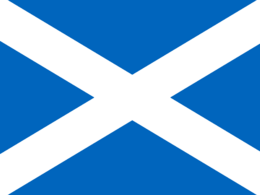 Scottish.

German. Answer all the questions to see your result!
You scored out of !
You're definitely not a 90s kid
You did bad and you should feel bad.
You scored out of !
You weren't paying attention
You need to open up Netflix and revise, ASAP.
You scored out of !
You did well!
Not bad at all. SOMEBODY had all the channels back in the day.
You scored out of !
You are a 90s TV genius
Did you ever go outside as a kid? Well done, full marks!