THE KILLARNEY FESTIVAl of Music and Food, due to take place this weekend, was cancelled yesterday due to "unforeseen circumstances" beyond the organisers' control.
The promoters were said to be in discussion with some of the acts about performing at alternative venues in Killarney, but still advised ticket holders to contact Ticketmaster for refunds.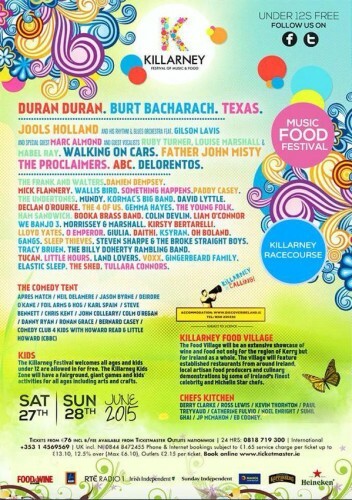 However, all is not lost – a number of Irish acts due to play at the festival have organised two concerts at the INEC, with all proceeds going to charity.
Managing Director Patrick O'Donoghue said:
We have been contacted directly by a number of our regular artists who still wish to perform in Killarney this weekend. They are determined not to disappoint their loyal fans and, as our venues had no acts scheduled for this weekend, we are able to oblige.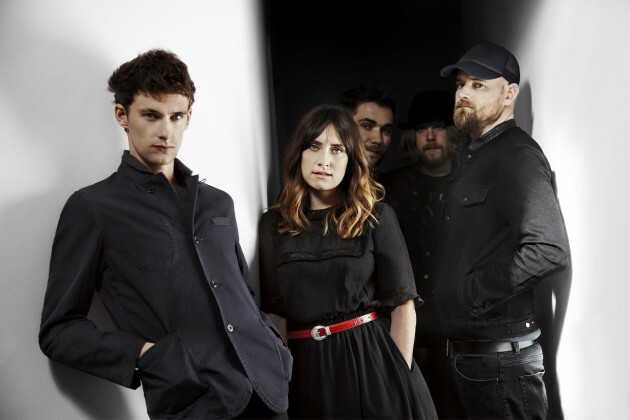 Wikimedia Walking On Cars Wikimedia
Walking On Cars, Mick Flannery and Little Hours will play on Saturday night, while Damien Dempsey and Mundy will take the Sunday slot. Tickets are €20 per gig.
On the comedy front – Aprés Match will go ahead in the INEC Acoustic Club on Saturday, and Jason Byrne will take the stage on Sunday. Tickets for the comedy gigs are €15 each.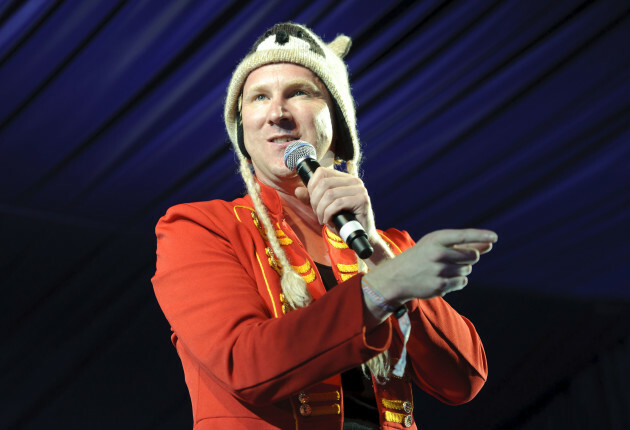 Empics Entertainment Empics Entertainment
All the proceeds from the gigs will go to Cuan Counselling and the Oncology Unit at Tralee General Hospital.
So don't cancel that train ticket to Killarney yet – tickets for the INEC gigs are on sale here.