THE CAST OF LOVE/HATE are doing extremely well for themselves.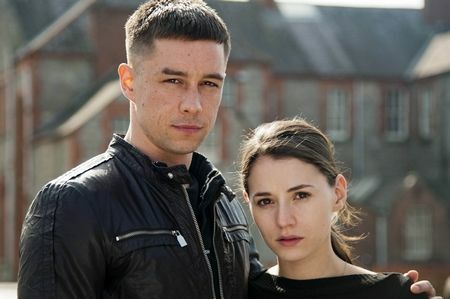 Bernard Walsh Bernard Walsh
We all remember Oscar-season's Ruth Negga fever. Barry Geoghan just starred in a Christopher Nolan epic, and Tom Vaughan-Lawlor aka Nidge is set to appear in the upcoming Avengers movie as a villian.
The latest star to get his time in the sun is Killian Scott, aka Tommy.
His new series Damnation was picked up by Netflix earlier in the year and the first trailer looks brilliant.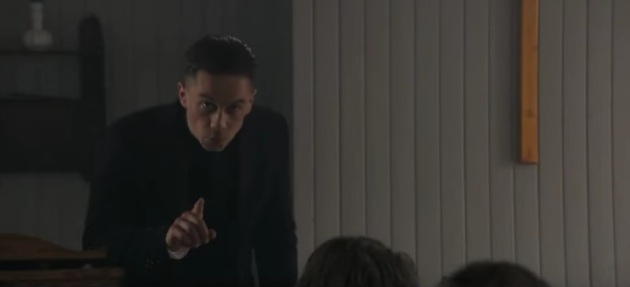 Scott plays the lead role of Seth Davenport, a man pretending to be a little Iowa preacher in the hope of starting a revolution
It's set in the 1930s and looks like a serious contender for a new binge-watch.
The first trailer was released this weekend and Scott's American accent is extremely convincing, at least to our Irish ears
Series Trailer MP / YouTube
Writer Tony Tost tweeted that it aims to be 'one part Eastwood, one part Steinbeck, one part Ellroy. Or, if Johnny Cash was a TV show.'
Logan Marshall-Green (who you maybe recognise as Trey Atwood on The OC) also features as a wealthy industrialist hired to put an end to Davenport's plans.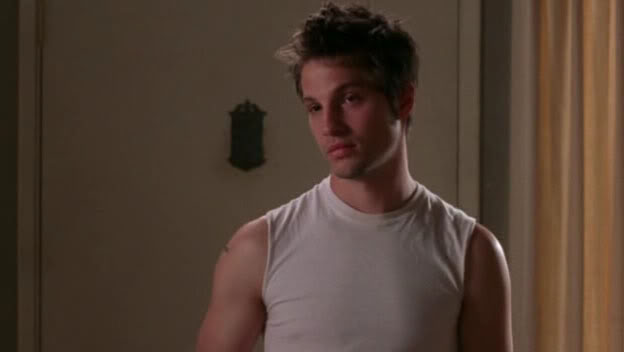 The CW The CW
He's grown up a bit
The show has some serious credentials to its name already, so we've got high hopes
David MacKenzie, the man behind the Oscar-nominated movie Hell or High Water directed the pilot, with Logan director James Mangold executive producing. Promising stuff.
Netflix are set to release the show outside of the States after its original release in October, but we've no set date yet. Scott has a big year ahead, and is set to appear in The Commuter with Liam Neeson in January 2018.
DailyEdge is on Instagram!