She may have caused absolute uproar when she first featured on the cover of Vogue back in April 2014, but the public backlash didn't prevent folk behind the iconic publication from using Kim Kardashian again.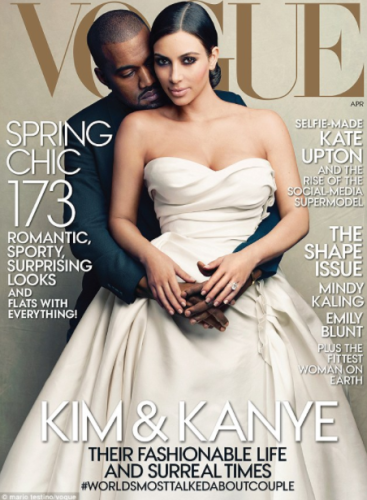 Indeed, the latest issue of the magazine features a blonde Kim, looking vaguely like she's spotted someone loitering suspiciously nearby, but that's by the by.
The important thing to remember is that she has a lad from these shores to thank for her incredible look.
Andrew Fitzsimons, a Dublin hair stylist based in L.A, was charged with creating the hairstyle for the shoot – a task which saw the Ballinteer-native draw on the 90s supermodel glamazon era for inspiration.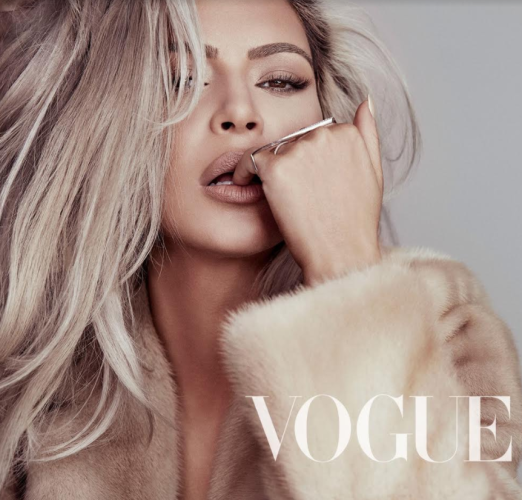 Andrew, who called the Vogue shoot 'a dream cone true' on Instagram, is no stranger to the Kardashian dynasty, having forged strong links with the family in recent times.
Indeed, his Instagram account is awash with snaps of himself both styling and chilling out with the Calabasas clan.
She's his angel, guys. And we're jealous.
Oh, and then there was this one.
"Before her chop and before my neck tat," Andrew wrote of the snap documenting Kourtney's recent restyle.
For Kim's shoot, renowned photographer Denis Leopold was on deck photographing the cover while Mario Dedivanovic provided his expert make up artistry.
And props to Denis and Mario, but it's fair to say our own boyo stole the show with this one.