OVER THE PAST few years, an unexpected style icon has emerged: Kim Kardashian and Kanye West's four-year-old daughter, North.
The couple refuse to dress North in anything but neutral colours, and she's often spotted out and about in tiny versions of current adult trends (check out her fur sliders here):
It seems that Kim and Kanye think other parents should follow their lead, as last night they launched a new clothing line, Kids Supply, aimed at 2-8 year olds.
The collection is pretty in line with North's 'style', featuring tiny silk slip dresses and tracksuits that wouldn't look too out of place on Auntie Kylie.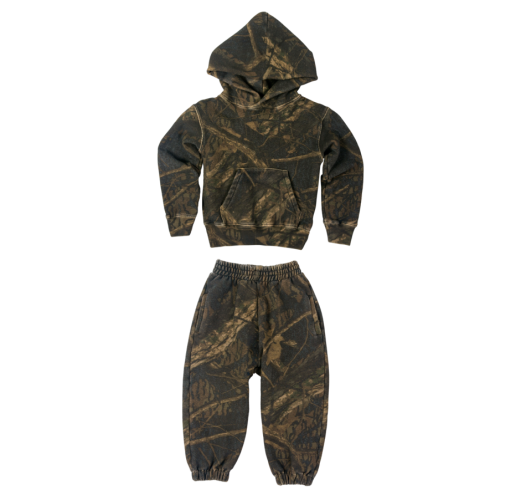 thekidssupply thekidssupply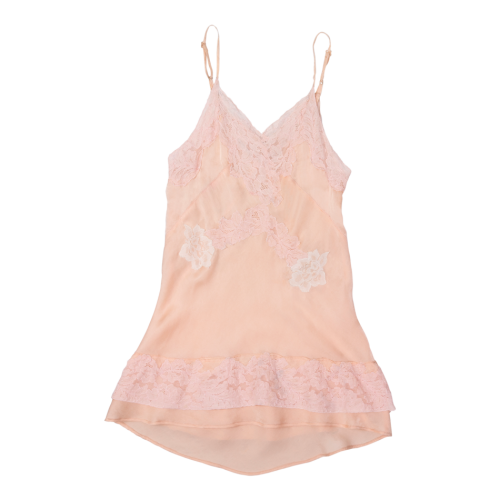 thekidssupply thekidssupply
The pieces that are attracting the most attention, however, are the baby chokers:
thekidssupply thekidssupply
thekidssupply thekidssupply
Yep, even two-year-olds can't escape the choker craze. But would you expect anything less from Kim and Kanye?
At $22 each, the chokers are the cheapest items in the range – the most expensive, a reversible silk bomber jacket, is $240. You wouldn't want to spit up on that, would you.
Unsurprisingly, the reaction to the line has mostly been: ARE YOU SERIOUS LADS?
Imagine buying your precious child a $240 bomber to go with their $22 choker and then they have the temerity to grow out of it? Ungrateful shites.
DailyEdge is on Snapchat! Tap the button below to add!