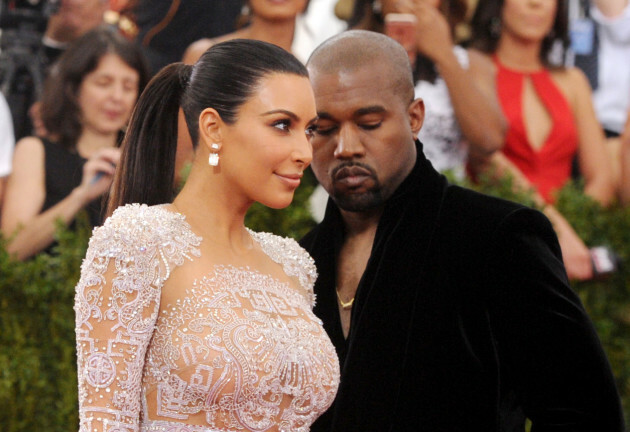 Associated Press Associated Press
WORLD, GET READY – there's another little Kardashian-West on the way.
On last night's episode of Keeping Up With The Kardashians, Kim Kardashian revealed that she and husband Kanye West are expecting their second child.
The couple has a two-year-old daughter, North, AKA the queen of the Kardashian/West/Jenner clan: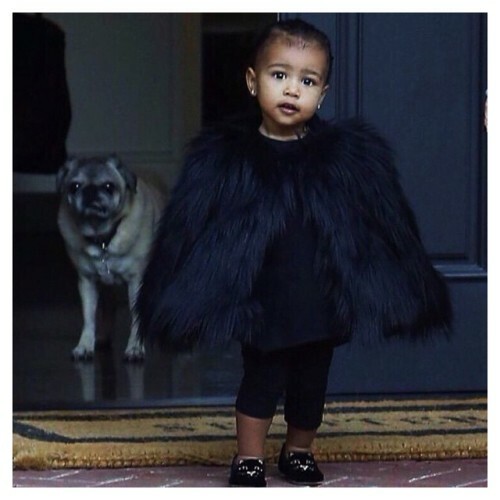 kimkardashian kimkardashian
We got thinking about potential names for the new baby, and came up with a few extremely promising ones.
1. South West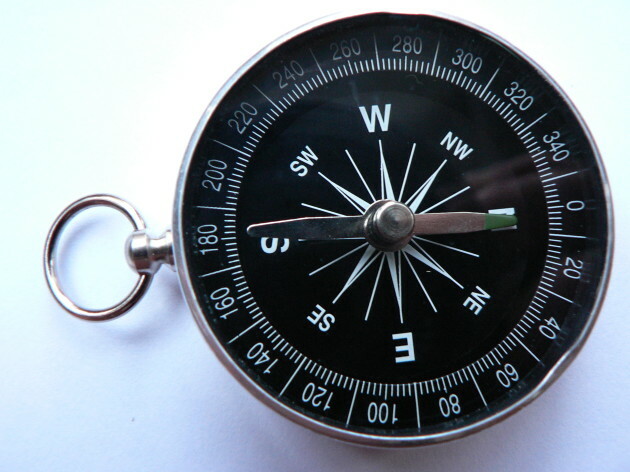 Wikimedia Wikimedia
To be honest, we'd be disappointed if they chose this one. You can do better, Kimye sprog #2.
2. Easton West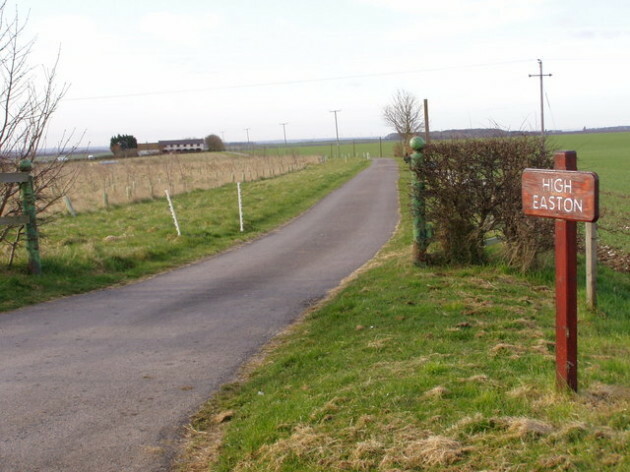 Wikimedia Wikimedia
This one is an actual possibility – back in 2013, Kim told Jay Leno that if she had a baby boy, she wanted to call him Easton, a pretty common place name. *pinches bridge of nose*
3. Ireland West (Airport Knock)
Wikimedia Wikimedia
We already know that Kanye and Kim love Ireland, so what better way to acknowledge this than to name your baby after the country's little airport that could? It makes sense.
4. Go West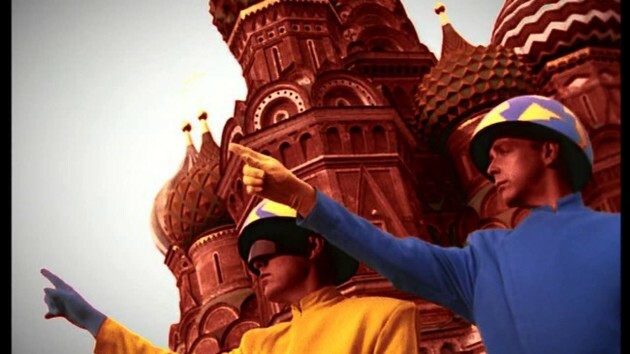 YouTube YouTube
Think of all the fun we could have with this one.
5. Fievel West
movieposter.com movieposter.com
Middle name 'Goes', obviously.
6. Wild Wild West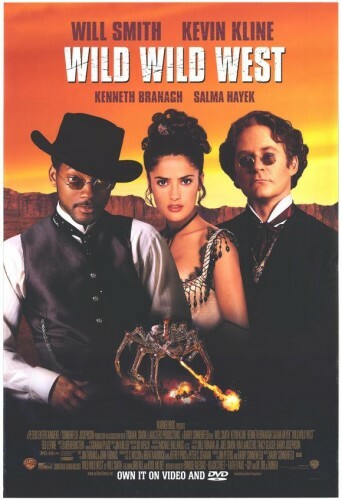 Moviepostershop Moviepostershop
Edgy but cute.
7. John West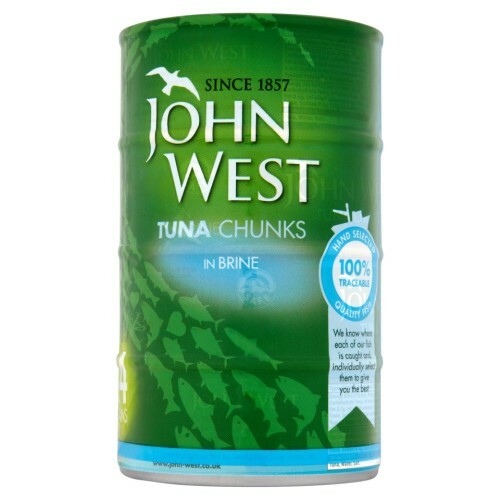 Iceland Iceland
Delicious tuna. Delicious baby name.
8. Seattle Grace Mercy West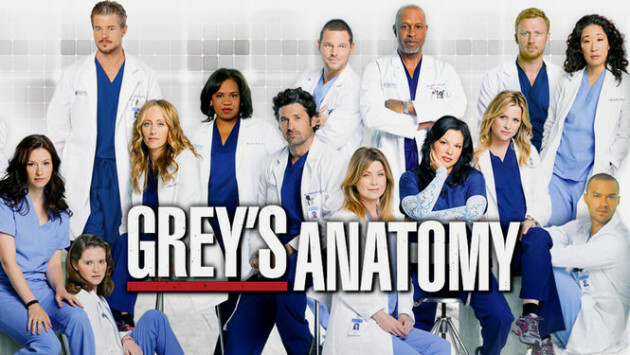 Netflixlife Netflixlife
Kim and Kanye haven't come out publicly as Grey's Anatomy fans, but there is plenty of inspiration there for a baby name. Like one of the many names of the hospital at the centre of the story, for example.
9. Beyoncé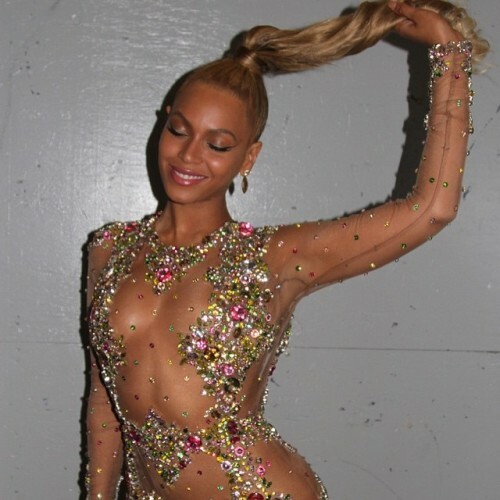 beyonce beyonce
We all know Kanye is probably going to suggest it. Let's see if he wears poor old Kim down.