*SEASON 6 SPOILERS AHEAD*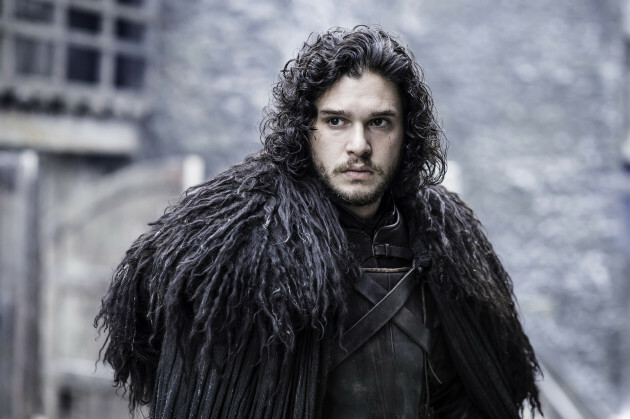 HBO HBO
AHEAD OF THE premiere of Game of Thrones season six, one question played on fans' minds: Was Jon Snow still alive?
Cast and crew insisted that Kit Harington was not returning to the series, but sure enough, as of the second episode Jon is right as rain (we hope?) once more.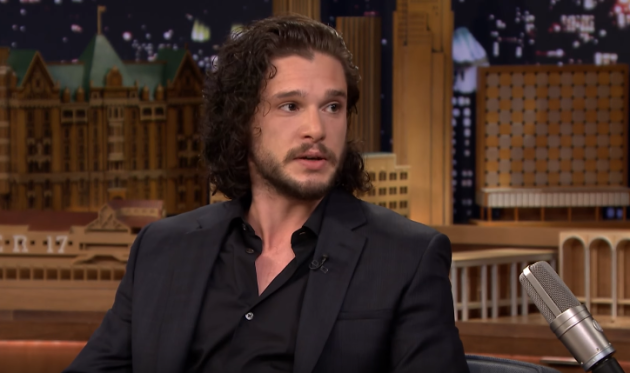 YouTube YouTube
Speaking to Jimmy Fallon on Friday night, Harington admitted that not everyone was kept completely in the dark about the news – he told his mam, dad, girlfriend, and, erm… a random police officer.
Allow Kit to explain: He was driving home from his parents' house one day, a little too fast, and was pulled over by a police officer who immediately recognised him.
He said, "Look, there are two ways we can do this. You can either follow me back to the police station now and I book you in, OR you can tell me whether you live in the next series." And I laughed, but his face was just [stone]. He said, "I have to tell you whether I take you into the police station or not depends on what your answer is."
So Kit spilled the beans, and the police officer revealed the true extent of his Game of Thrones obsession:
The Tonight Show Starring Jimmy Fallon / YouTube
"On your way, Lord Commander. Keep the speed down this far south of the Wall."
Bending the law for Game of Thrones spoilers. Whatever next?
DailyEdge is on Snapchat! Tap the button below to add!