EVERY WEEKDAY MORNING, DailyEdge.ie rounds up the best of the day's celebrity dirt from the top to the very bottom.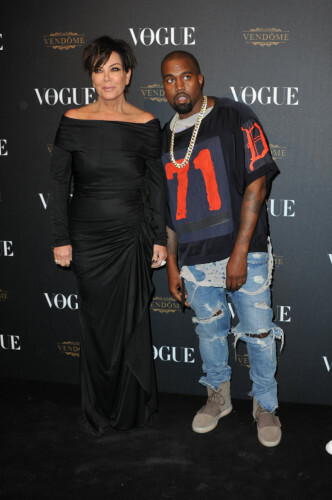 Domine-Poree-Wyters Domine-Poree-Wyters
Since his entertaining return to social media last week, Kanye has been constantly in the press but his bizarre behaviour is getting him into trouble. 
Sources have told people that Kris had a series of explosive arguments with the rapper and self-identified 'Steve (Jobs) of Internet, downtown, fashion, (and) culture' over his increasingly erratic behaviour .
Kanye has cut off contact with many in his inner circle, including his managers, lawyers and closest friends. As his mother-in-law, Kris is worried about him, but apparently she's most concerned that his erratic tweets and behaviour will damage Kim's brand. I mean, Kim's brand is the momager's cash cow. Ten percent cut for the win!
DPA / PA Images DPA / PA Images / PA Images
The  matriarch, who is usually happy to have column inches devoted to keeping up with the family, took swift action to shut down the report and went on Twitter twice in two hours to refute the story.
Hmmm…very eager to try to kill this story. There's no smoke without fire in this family. (Mirror)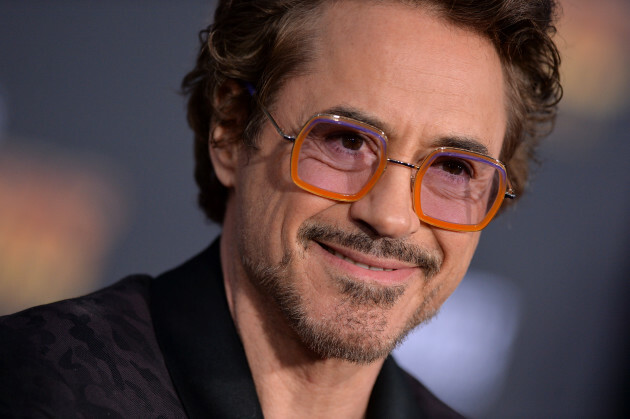 Hahn Lionel / ABACA Hahn Lionel / ABACA / ABACA
Robert Downey Jr's emotional speech from the Avengers:Infinity War premier is going viral 
The Marvel Cinematic Universe franchise has been a roaring success for ten years now. And at the premiere of the latest and 19th installment, Robert Downey Jr, the man who launched the film franchise, gave an inspiring speech full of hope, about the past, the present and the future.
Surrounded by his co-stars, which included Scarlett Johansson and Chris Pratt began by referencing his addiction, which had stalled his career until he landed the Iron Man role.
The past for me was 30 years of dependency, depravity, and despair …. otherwise known as 'An Actor Prepares!'
He continued:
The present is this moment of glory for all of us. And the future…? That is always uncertain. But looking at these friends behind me, it seems like things might brighten up after all.
[These movies] are inviting us to surrender and love and be of service. They are metaphors for how our world should be — or could be one day, if we fight for it.
The reaction from the audience was full of moments of intense quietness peppered with rapturous applause for Downey Jr's honesty and eloquence. Fair play Rob. (EW)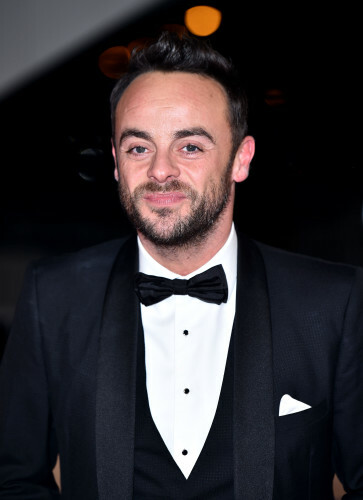 Matt Crossick Matt Crossick
Ant McPartlin won't be returning to TV this year, despite what friend Stephen Mulhern said.
Tv Presenter and friend Stephen said he hoped that Ant could be back next year:
Fingers crossed, Ant will get the treatment he needs and be back to his old self for next year. He does need the rest and to be left alone, and given the time to recover.'
That could mean he'd be back to join Dec to present I'm A Celebrity, which usually airs in December. However, a spokesperson for Ant downplayed that he could be returning to TV in the next year, saying
No-one knows how long Ant will be in treatment for, or how long he will be off work. He'll be off for as long as it takes him to get better. Work is not even being discussed with him. The only priority is him getting better.
Hope you recover soon Ant. Saturday nights aren't the same without ya. (Daily Mail)
And the rest of the day's dirt…
DailyEdge is on Instagram!