LOOK, WE'D BE lying if we said our hearts didn't momentarily stop last night.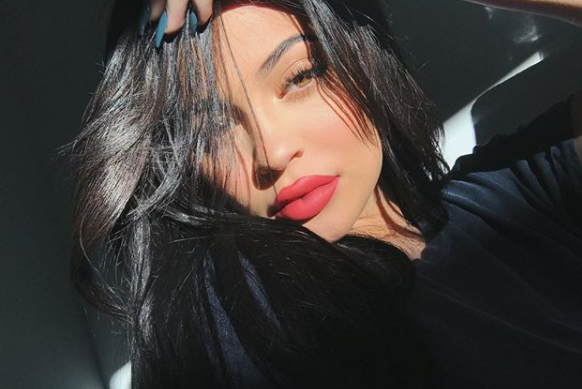 kyliejenner / Instgram kyliejenner / Instgram / Instgram
We mean, not only had word landed that Kylie Jenner had finally confirmed her pregnancy, but the 20-year-old reality star went one further, and revealed that she had given birth to a baby girl on Thursday February 1. After millions of tweets, months of speculation, and a worrying amount of conspiracy theories, we finally got what we wanted. Or, so we thought.
While many of us were content to bask in the warm glow of the 11-minute video which documented Kylie's nine-month journey, some fans of the Calabasas clan instantly moved on, and busied themselves debating the newborn's name.
And apparently there was a specific clue to be found in Kylie's video, and it came in the form of a necklace.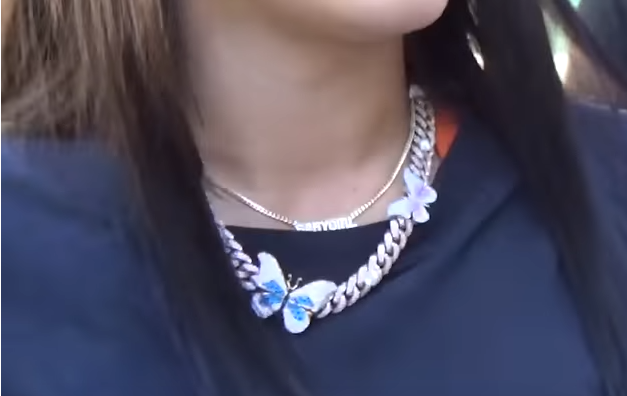 At the 2.05 mark, Kylie can be seen drawing attention to a butterfly pendant around her neck – a gesture which has sent online detectives into meltdown as they furiously gathered their evidence.
Waiting on the 🦋

— TRAVIS SCOTT (@trvisXX) May 27, 2017
In addition to the necklace, fans have focussed on the fact the couple have matching butterfly tattoos, Travis has a song called The Butterfly Effect and the rapper has referred to the youngest Jenner sister as 'butterfly' on more than one occasion.
Something to think about, is all…
The baby gonna be named butterfly #Kylie

— pocahontas (@BarreraLisette) February 4, 2018
You think Travis made butterfly effect when he found out he was gonna be a dad? The song dropped in May. Kylie & Travis' baby was born February. 9 months after. #kylie

— 4Ever (@lifeofcuzzi) February 4, 2018
My sister just said "I bet you $20 Kylie Jenner is going to name her daughter 'Butterfly'" #kylie

— Rose🎶 (@thorns_happen) February 5, 2018
currently trying to crack the code on @KylieJenner's baby name, I'm going with Yara because of all the butterfly hints 🦋 so many possibilities! ❤️

— Lauren Murphy (@lauzmurph) February 5, 2018
I think @KylieJenner will name her daughter #Butterfly 🦋 so many hints of it in her Instagram (her 20 birthday photo, jewelry - necklace and ring) 💍🎁 #kylie #KylieJenner #kyliejennerbaby #kyliejennerpregnant #TravisScott

— Ania Drabczyk (@AnnDrabczyk) February 4, 2018
DailyEdge is on Instagram!