IT'S BEEN LESS than a decade since the release of her debut single, and Lady Gaga's career trajectory has been on the upswing ever since.
Doug Peters / EMPICS Entertainment Doug Peters / EMPICS Entertainment / EMPICS Entertainment
With 13 VMAs, six Grammys, three Brits and a Golden Globe already under her belt, her performance in A Star is Born has her tipped for an Oscar at next year's Academy Awards.
And unlike others in the industry, the 32-year-old has never been anything but vocal about the belief she had in herself when her career was in its infancy.
I really believed in myself when I started out pounding on doors to break down all of the barriers in the music industry, I really had courage.
And while this sense of courage puts her at odds with the character she is portraying in A Star Is Born, the performer acknowledges that the thread of insecurity which runs through Ally is also an ever-present factor in her own life.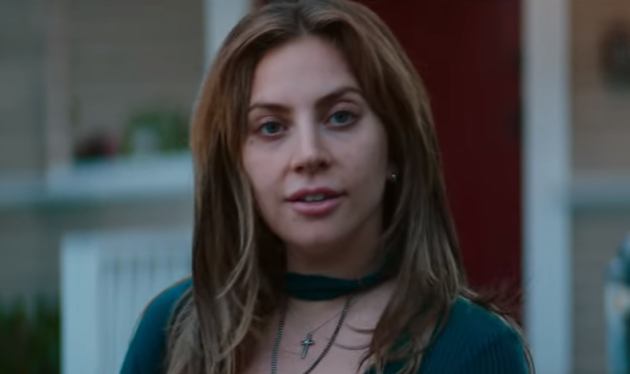 YouTube YouTube
Discussing the pared-down look she sports in the film, Lady Gaga said removing her make-up ensured a more authentic performance.
It put me in the right place I needed to be. When my character talks about how ugly she feels – that was real. I'm so insecure.
And yet despite these insecurities, Lady Gaga found the strength to rail against an industry which implied her appearance would never be enough. Indeed, this week she revealed that when her career was in its infancy, she was encouraged to undergo surgery.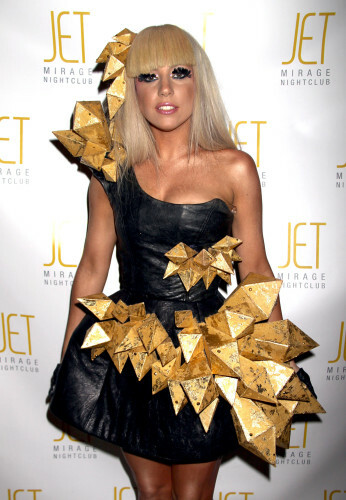 AJM / PA Images AJM / PA Images / PA Images
Speaking to Sky News at the London premiere of A Star Is Born, the 32-year-old revealed:
I was told when I was first starting out that I should get a nose job, but I didn't because I wanted to be who I was.
In conversation with The Mirror, she elaborated on the experience, recalling that she said she wasn't going to be forced into surgically altering her face.
Before my first single ever came out it was suggested I get a nose job but I said 'No.' I love my Italian nose.
This reluctance to bow to the demands of an aesthetically-obsessed industry manifested itself in various ways.
If people wanted me to look like a sexpot I would look like the opposite. If they said 'Try dancing and looking this way' I would always flip it on its head and do it my way.
While the New Yorker was able to acknowledge her own insecurities, she refused to succumb to demands – a display of courage which ultimately ensured her status as one of this generation's most revered performers.
DailyEdge is on Instagram!