THEY SAY THERE'S nothing quite as stressful as sitting your Junior or Leaving Certificate…. until you hit your first Christmas exams in college that is.
So what's wrong with slipping a little bit of humour into the State exams, for some light relief?
With some students coming to the end of their papers, with the glorious summer in sight, they've been sharing some of the things that have made them do a double take:
Lady Gaga on the Junior Cert Business exam:
Image: Annie Regan/@DarkRainbowPie
An odd looking Will Smith on the Leaving Cert French paper


Anyone?
A talking horse on the Leaving Cert French paper
In fact, French seemed to be a barrel of laughs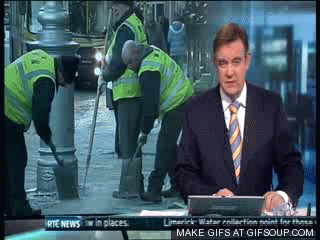 And look, they gave them Plath
Last year, Sylvia Plath didn't show up on the English Leaving Cert exam, when everyone was banking on her showing up.
So this was the general feeling for this year: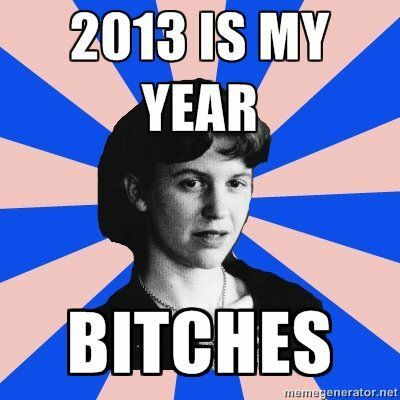 And the examiners didn't let them down…

Nothing wrong with a few laughs during a stressful time, eh?
And er, nobody mention the war, ok?