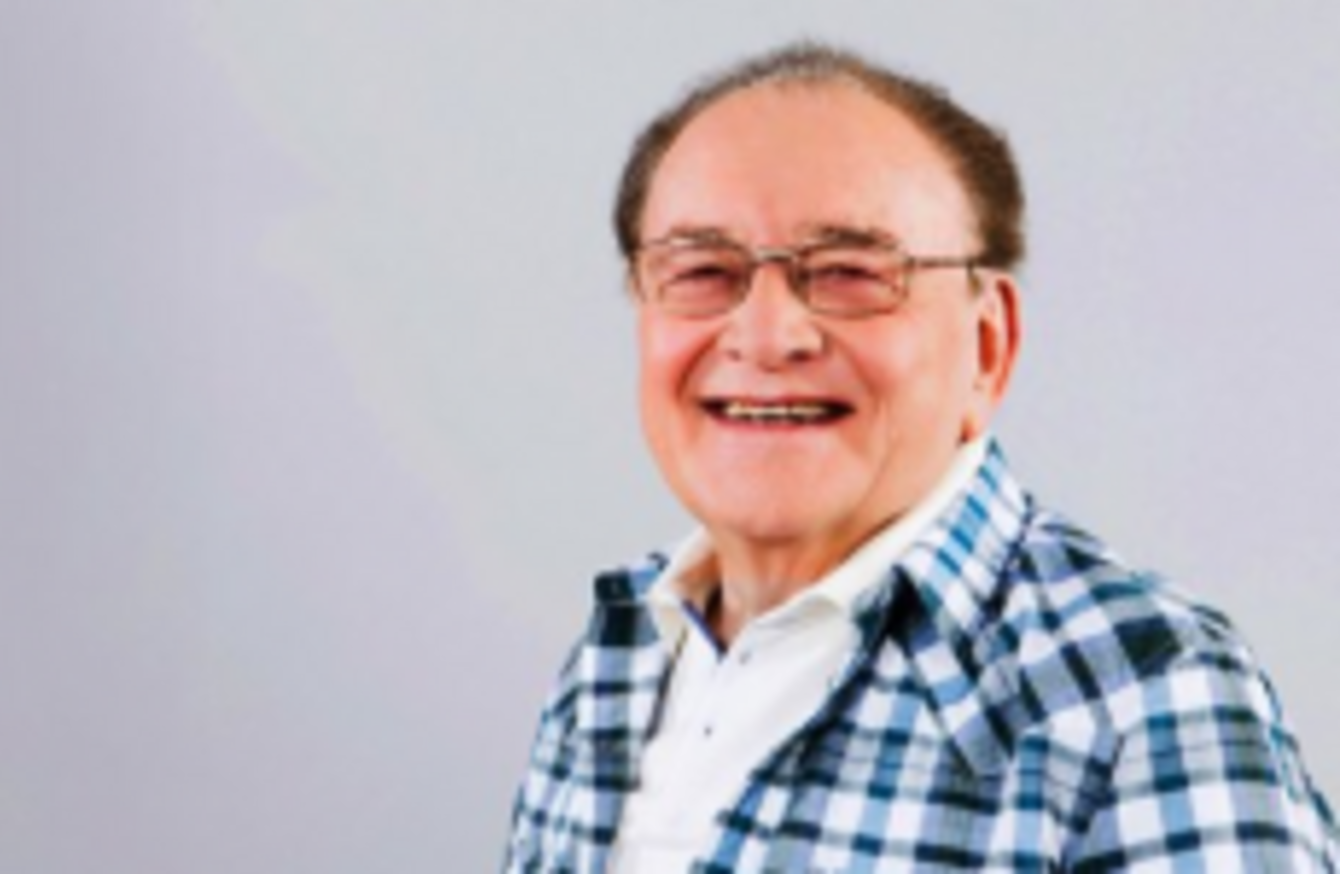 Image: RTE
Image: RTE
UPDATE: Just a minute. Larry's been in touch to tell us what's really going on.
Earlier…
LARRY GOGAN HAS  officially been moved from the 2fm weekday schedule.
Colleague Ryan Tubridy broke the news on air this morning, confirming that the veteran broadcaster's daily Golden Hour was up.
Gogan is the latest DJ facing a move thanks to a shake-up at the national broadcaster's second station.
Earlier this week it was revealed that former Westlife member Nicky Byrne would be taking over the mid-morning slot formerly occupied by Colm Hayes. He moves to a new drivetime slot, while Will Leahy heads to weekends.
Fans of Larry need not despair though: Tubridy went on to confirm that Gogan will still be on the airwaves:
It's sad for a lot of us because we get to see Larry everyday. Sometimes you get to see the milk man put the milk bottle on your step and some people get to see the postman putting his post through the door and we get to see Larry putting his bag on his desk, it's one of those privileges in life that you can have to meet someone that amazing, that gorgeous, that kind and that avuncular and that lovely every morning and alas that's not going to be the case for too much longer because Larry's going to be doing a show at the weekend.